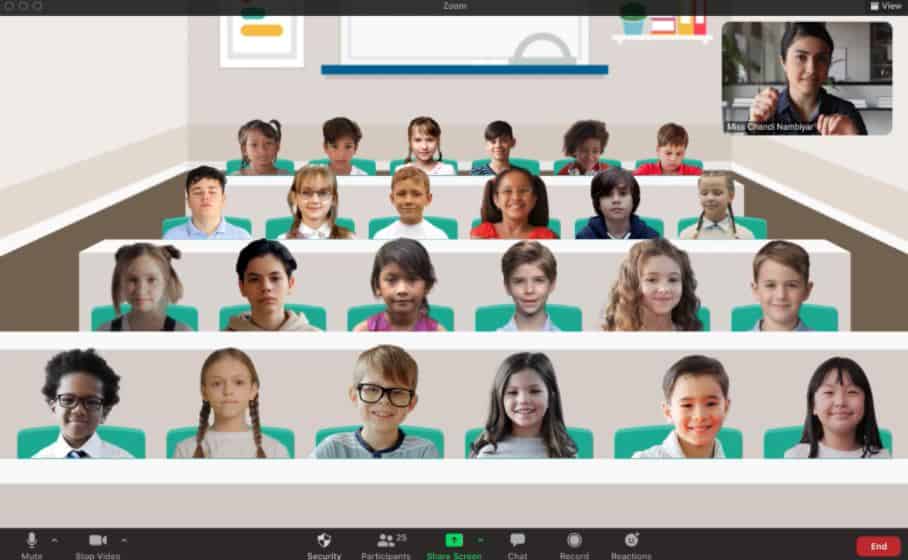 Zoom today made several new announcements to make its video conferencing platform more attractive among enterprise customers and consumers. As part of the announcements, Zoom also revealed some new features that are coming to its platform in the coming months. I was surprised to see that most of the features announced by Zoom were recently released on Microsoft Teams. You can read about them below.
Immersive scenes: Immersive scenes will allow the host to set a custom background theme for their meetings or create layouts where participant videos are embedded within a scene that everyone shares, like a classroom or courtroom.
Microsoft announced the same feature in July in the name of Together Mode, you can read about it here.
New meeting reactions & animations: Zoom will have new animated reactions to make nonverbal communication more noticeable and fun. These animations will also include an audio element (e.g. sound of clapping).
Microsoft announced this feature in July in the name of Live Reactions, you can read about it here.
Recording Highlights: Using artificial intelligence and natural language processing, Zoom cloud recording will be able to extract key insights from your recording transcripts and make it easy to review the meeting highlights, without having to watch the entire recording.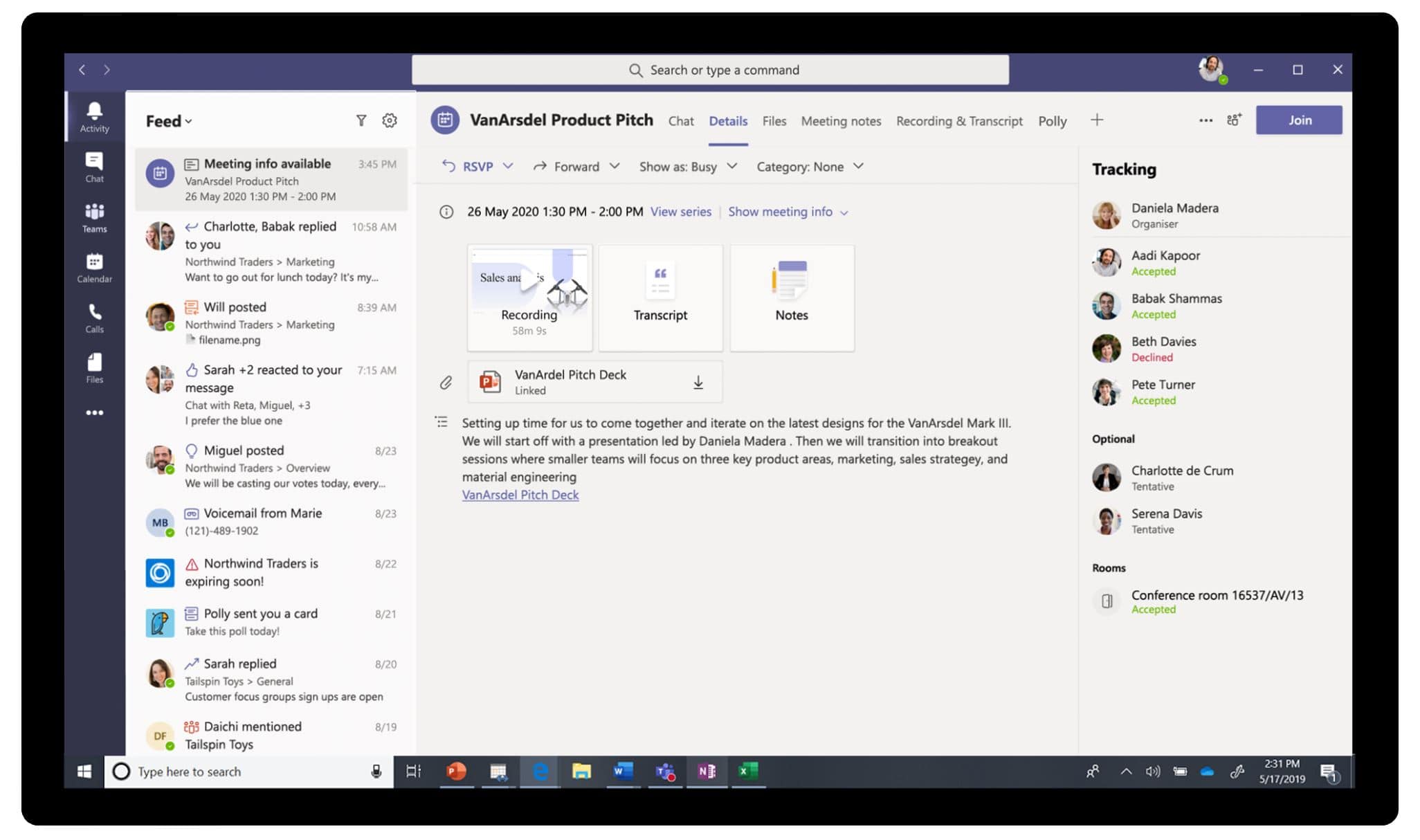 Last month, Microsoft announced the new Meeting recap feature which is like Zoom's Recording highlights. After a meeting gets over in Microsoft Teams, a recap with the meeting recording, transcript, chat, shared files, and more will be automatically created. The recap can also be accessed in Outlook calendar by going to the meeting event.
Breakout Rooms: Zoom announced that Breakout Rooms will be added to Zoom Video Webinars. Attendees can connect and network in smaller interactive groups within the webinar session.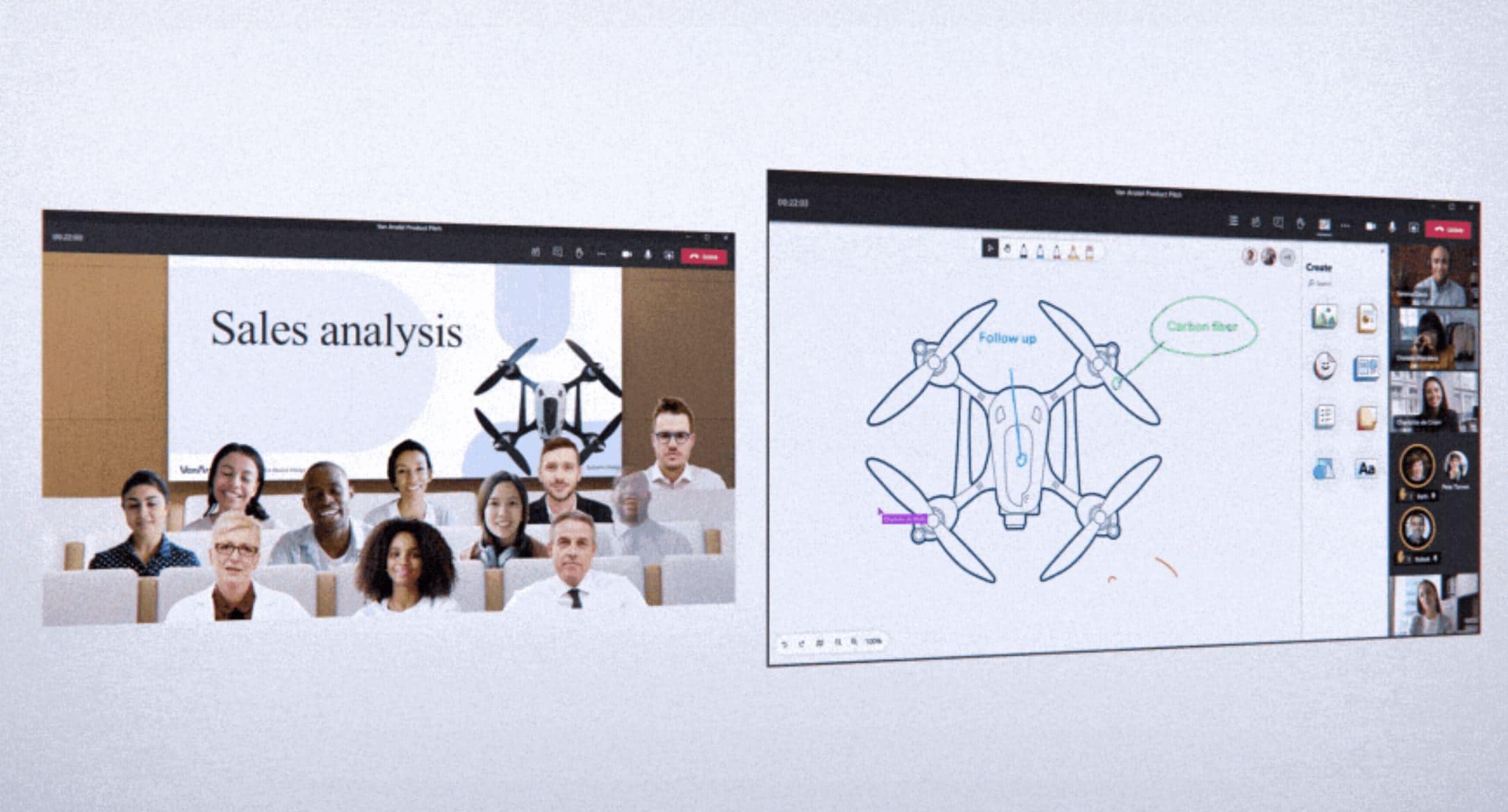 In September, Microsoft announced Breakout Rooms for Teams. A meeting organizer can split up participants into smaller groups based on the requirement. And presenters can hop between breakout rooms, make announcements to all breakout rooms, and close the rooms to return everyone to the main meeting.
Zapps: Zapps are apps that you can use within the Zoom platform to help improve productivity and create more engaging experiences. No more switching between multiple applications on your desktop.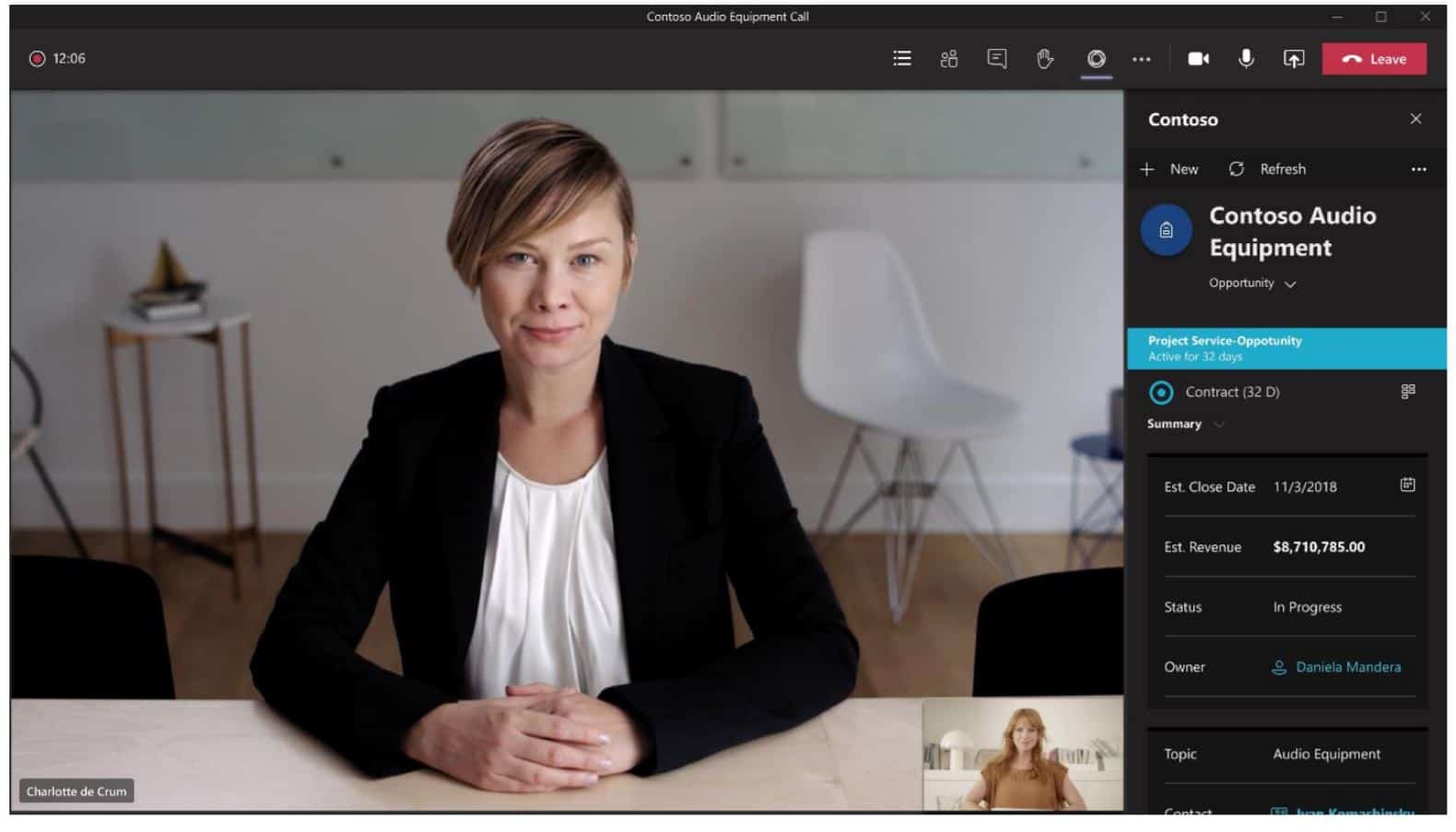 At Inspire conference in July, Microsoft announced a new way for partners to extend the Microsoft Teams meeting experience with their apps and services. Developers and independent software vendors can now bring their apps directly within the Teams meeting experience as a new tab in Teams meetings, as well as new side panel and real-time notification capabilities.
You can read about other new features that are coming to Zoom here. Most of the new features of Zoom seem to be inspired by Microsoft Teams announcements in the past 6 months. It will be interesting to see how Microsoft reacts to Zoom's announcements.
Source: Zoom