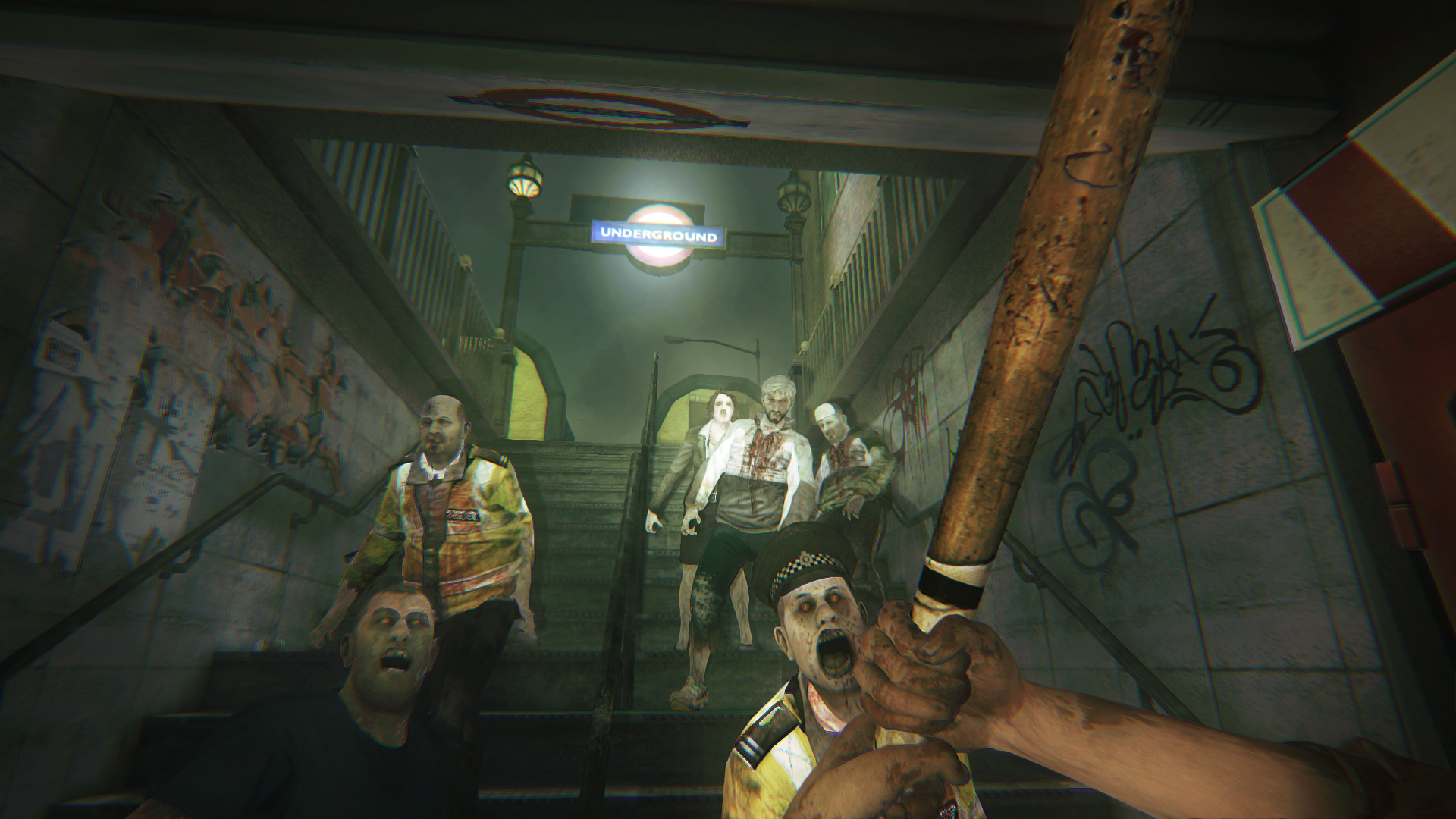 Xbox Live Gold members can now download Zombi and Army of Two for free through the Games with Gold program. Each month four games are discounted across Xbox One and Xbox 360 and the middle of this month brings us a survival horror from Ubisoft that originally launched on Wii U. You can download Zombi on Xbox One while Army of Two can be downloaded for the Xbox 360, though it can still be played on an Xbox One because it is backward compatible.
Zombi first launched as ZombiU in 2012 on Nintendo's disliked system. Set in London during the zombie apocalypse, the player is tasked with finding a cure for the infection. It released for current-gen consoles three years later with some minor enhancements. Army of Two, developed by EA, released almost ten years ago in 2008. It's a third-person shooter that follows two mercenaries fighting through a war and uncovering a decade's long conspiracy.
Zombi is available for free starting today and lasting through February 15. Army of Two will only be available for free until the end of January.
If you have a Gold membership, be sure to check out these games. You can't go wrong when they're free. And you might discover a game you like that you would have otherwise passed on.