Is Copilot the best AI companion out there? Help us find out by answering a couple of quick questions!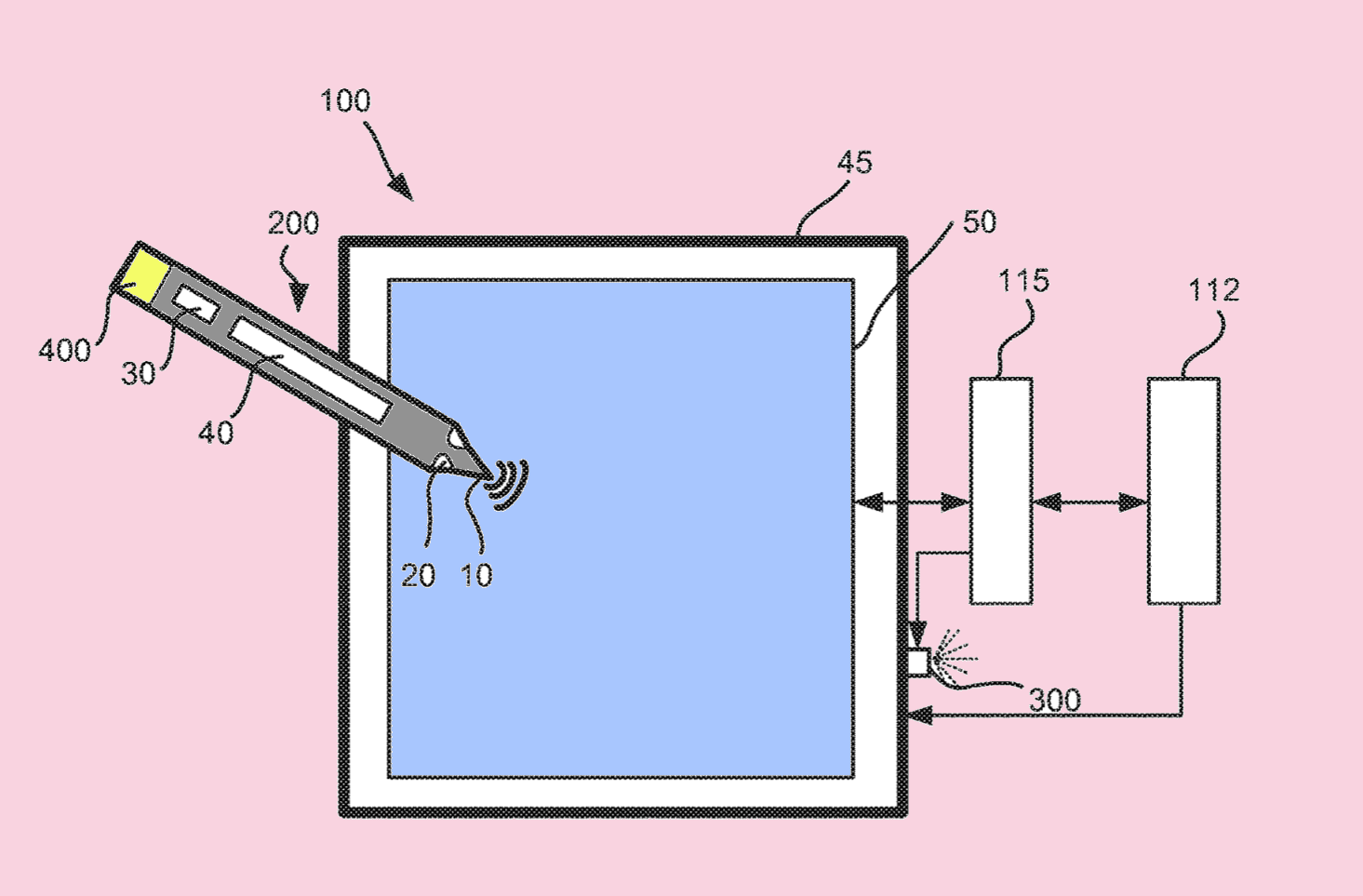 Finding AAAA batteries to keep your Surface Pen working can be an annoyance, and unless Microsoft finds a way to recharge them wirelessly they will always need some care and attention every once in a while.
Microsoft is however always looking at ways of improving the Surface Pen and their latest patent would mean never needing to recharge your pen again.
Microsoft is proposing using solar cells to power your pen indefinitely, but interestingly the solar cells would not be on the outside, but actually inside the pen.
The reason for this is that Microsoft intends the pen to charge from light collected from the screen of the laptop, saying this was, in fact, a lot more intense than ambient sunlight. Light would be captured from a window in the pen and channelled via fibre optics to a solar collector at the end of then, which was specially tuned to the kid of light emitted by screens. The inside of the pen could also be mirrored to ensure as much light as possible hit the solar cells.
Microsoft also proposes a kind of inkwell with an LED in it to charge then pen when placed inside.
The idea seems a bit fanciful, given how easy it is to swap the batteries once or twice a year, but for some users, we assume it may be worth it.
See the full patent here.
Via Digital Trends