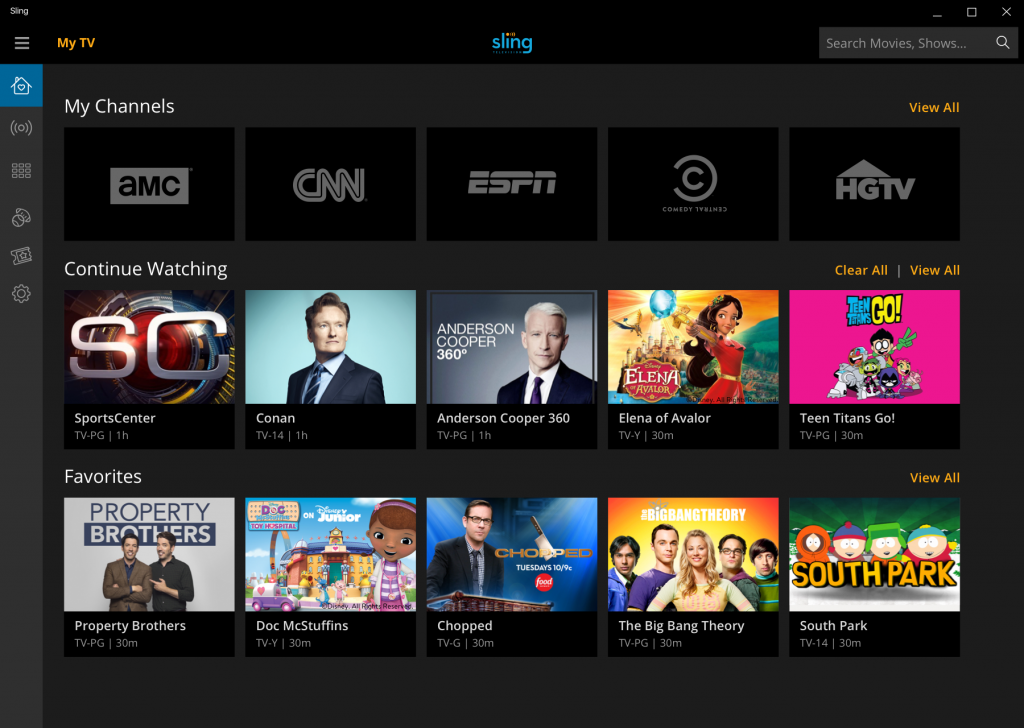 SlingTV on Windows 10 no longer needs users to use the Microsoft store app. Now users may make use of the web app to stream on-demand TV with sling.com directly from Microsoft Edge.
As per Sling:
To watch Sling TV on Microsoft Edge, visit microsoft.com/en-us/windows/microsoft-edge and download the latest version of the browser (must be EdgeHTML version 17 or higher). Once you download Edge, visit sling.com and sign into your account to start watching TV. New customers can also sign up for a Sling TV subscription – including our limited time $15/month for the first three months promotion – by visiting sling.com on Edge browser.
You can still use the SlingTV app if you so please, and Sling remains available on browsers like Google Chrome if you prefer that instead.