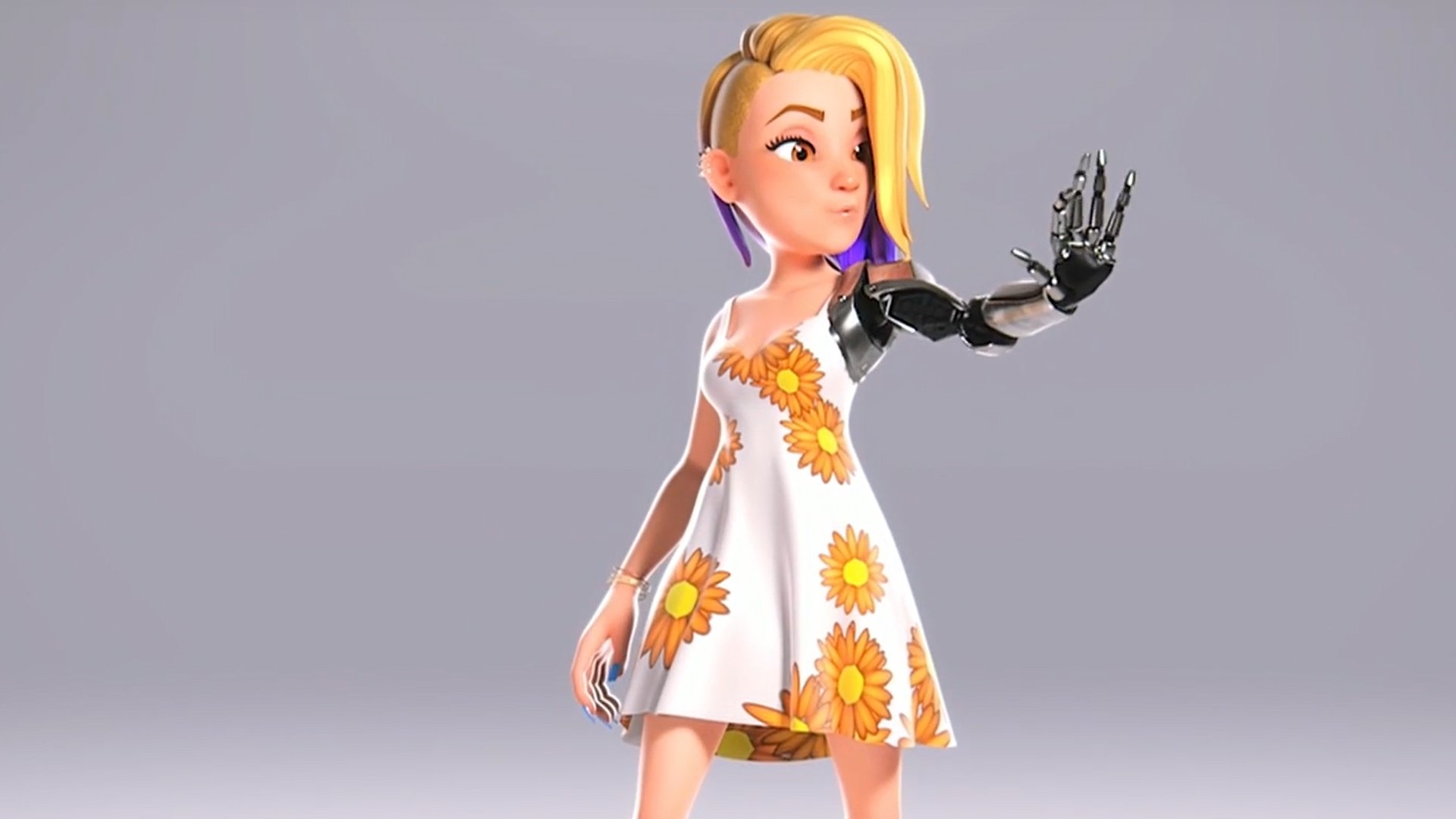 The October insiders update for Xbox One is bringing with it some exciting features and improvements for owners of Microsoft's console.
Dolby Vision:
While not yet available, this exciting new feature is coming soon to Xbox consoles, making it the first console to support the service.

This new form of advanced HDR has seen release on numerous newer TVs and mobile devices, but only with Xbox can you experience it on a console. Dolby is also working with multiple television manufacturers to add support for the service to new and older screens, the latter through firmware updates.

"As an Xbox enthusiast, this means you can enjoy incredible contrast, highlights that are up to 40 times brighter, and blacks that are 10 times darker without leaving the comfort of your Xbox."

The amount of TV sets that currently support Dolby Vision is small,but can be found here.
Dolby Vision | Demo | Dolby
Avatar Store:
Xbox Insiders in the Omega ring now have access to the Xbox Avatar Store, where they can search for and try out new apparel and accessories. Find something you like, preview it on your very own Avatar from within the store and complete the "Try the Avatar Store" Quest to give feedback! Please keep in mind that the Avatar Store is live and all purchases will be charged to your Microsoft Account.
We've also pushed a new Avatar Store feature, which can be enjoyed by Alpha Skip Ahead, Alpha and Beta Insiders starting today. Now, when trying out new items in the Avatar Store, you can customize and preview different color options in real time – try it out!
We're continuing to expand Avatar Store items and Avatar Editor features, and we appreciate the early feedback provided by our Xbox Insiders.
Avatar Editor:
All Xbox Insiders in the Omega ring will have access to the New Avatar Editor starting today. If you're an Omega Insider, check for the new Avatar Editor in your "Games & apps," give it a try and be sure to leave feedback via the "Create a new Avatar" Quest in the Xbox Insider Hub!
New Xbox Avatars Trailer - E3 2017
Ready to Install Section:
In this update, we've simplified "My Games & apps" by making it easier to see what games and apps you have installed vs. what games and apps are ready to install. You'll no longer see a "Ready to install" tab when you interact with "My games & apps" and will instead be able to toggle between "Installed" and "Ready to install" when viewing either games or apps. We've also placed all filter options under one button so that you can easily view your games and apps by size, letter, last update and more. Try it yourself and be sure to provide feedback!
Bugfixes:
You can now rename your pinned groups without rebooting the system.
FastStart titles have seen numerous bugfixes.
Bugfixes for the newest languages for the Narrator accessibility feature.
Performance improvements.
Known Issues:
It can sometimes take up to ten seconds for Avatars to appear on the profile screen after creating a new Avatar.
The YouTube app crashes when either launching or resuming the application.
Some users are having issues using the numerous filters in the My Games and Apps 'Ready to Install' section.
There is an issue with the console fully powering off when in Instant On mode.
Some users may encounter the incorrect profile color when powering on the console.