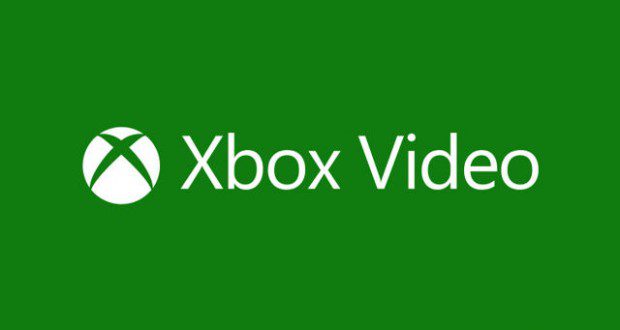 Xbox Video was updated to version 2.6.407.0 earlier today.
Microsoft reports "Minor fixes and improvements" as key updates, but the app now allows for users to see their videos from camera roll as well.
Previous to this update, the Video app could:
- Get the latest TV shows the day after they air
- Ratings and reviews
- Rent and buy the latest blockbuster movies
- Resume watching from where you left off
- Stream or Download movies and TV
- Trailers
- Watch personal videos transferred from your computer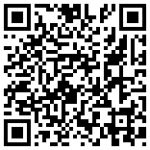 Click or scan the QR code to download the update.
What do readers look for in future updates? Leave comments below.