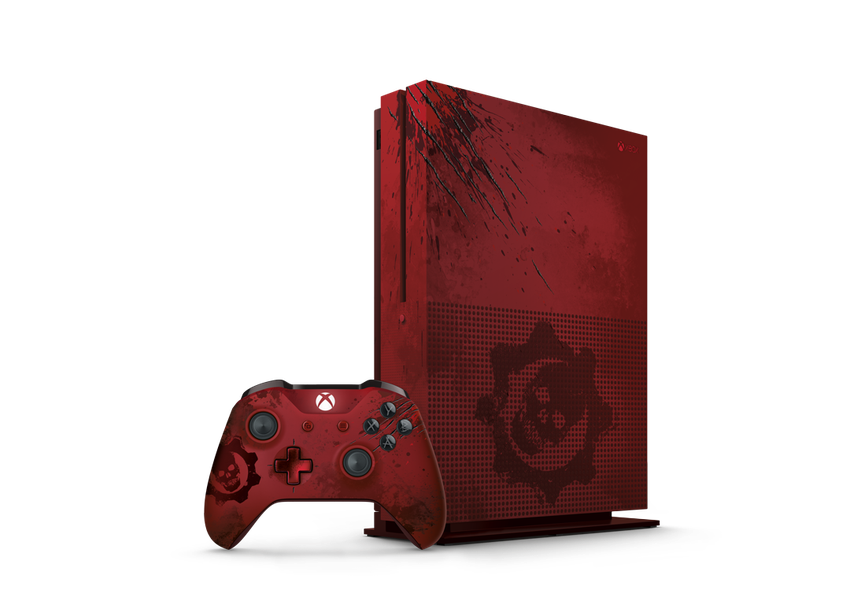 In their FY16 Q4 results Microsoft reported that revenue from their gaming division decreased by $152 million or 9%, primarily due to lower Xbox hardware revenue, offset in part by higher revenue from Xbox Live.
Xbox hardware revenue decreased 33%, mainly due to a decline in consoles sold and lower prices of consoles sold. Xbox Live revenue however increased 4%, driven by higher volume of transactions and revenue per transaction.
Xbox Live users increased to 49 million users in FY Q4 2016, up from 37 million a year earlier and 46 million in the earlier quarter.
Microsoft noted that hours gaming increased 19% on Windows 10, which is of course amazing news on the massive platform.  Time spent gaming on XBox also increased 13%
The introduction of the Xbox One S should provide a boost to Xbox hardware revenue in the next quarter, though with Project Scorpio pre-announced this may not provide as much as a boost as expected. If Microsoft is however able to maintain momentum on Windows 10 desktop and secure the Windows Store as a distribution network for triple A titles it may not matter at all how many Xbox One S's are sold in the end.