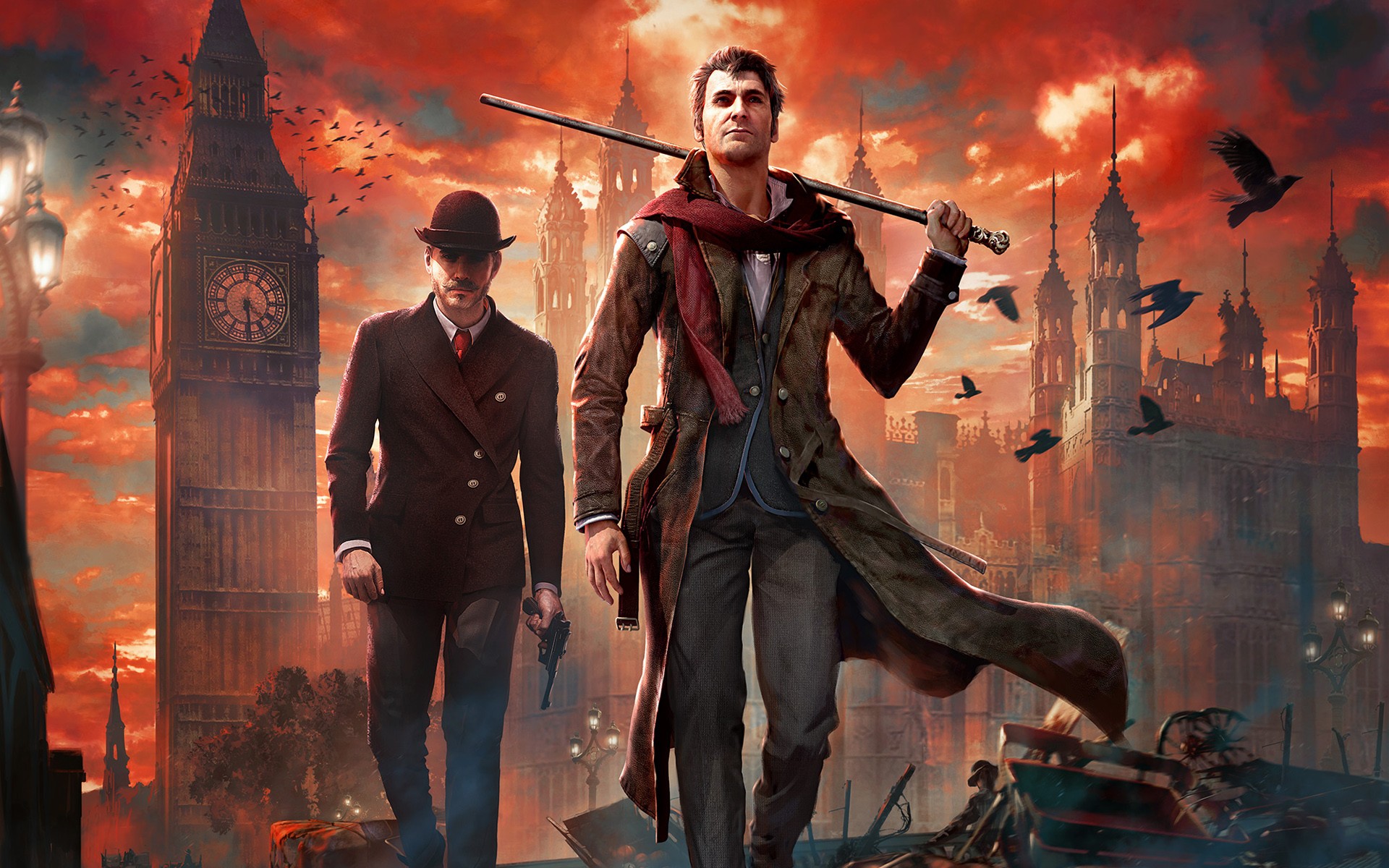 Sherlock Holmes: The Devil's Daughter, which was set to be released on June 10th, has been delayed until summer for launch. The game has no set date however, but will be released for Xbox One, PC, and PS4. The game will also be available in both digital and physical formats.
"In this new video the famous detective's daily life is quickly shaken by events: wracked by doubt over her past, Sherlock's young daughter seems to be growing more and more distant, while apparently unrelated investigations come one after the other. A vast plot would seem to be taking shape… Can one suspect not hide another, after all?".
You can preorder he game here.