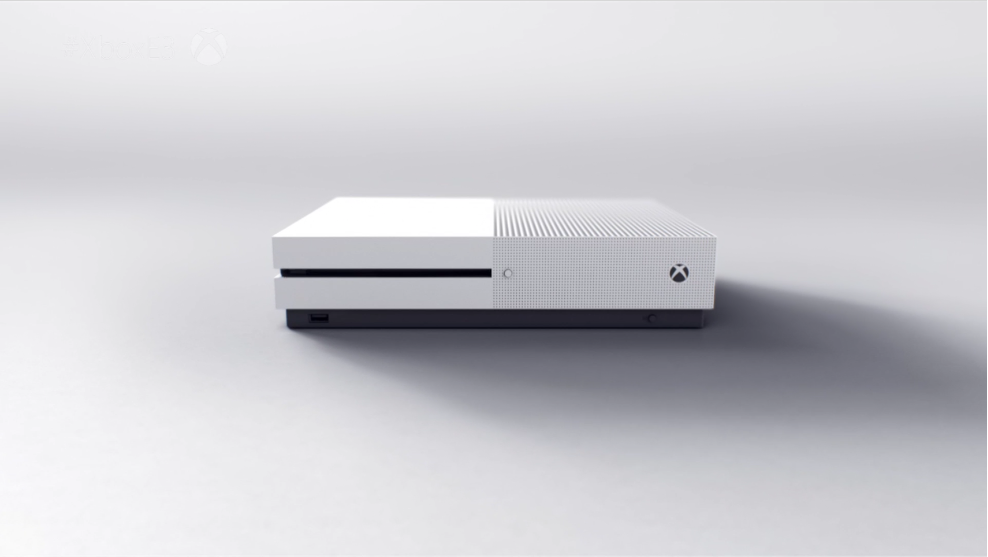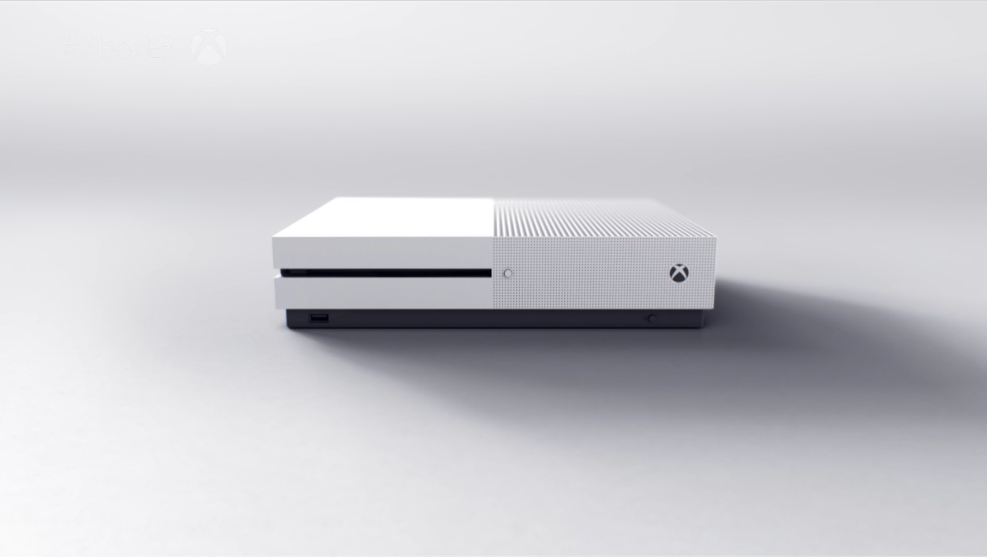 Microsoft has been rumored to be working on a new Xbox for a while now. Today, at its E3 keynote, the company has unveiled a new Xbox: the Xbox One S. At the event, Microsoft's Phil Spencer announced that the Xbox One S is 40% smaller than the current Xbox One. Additionally, Microsoft has also announced that the Xbox One S will come with a 2TB hard drive. More importantly, the device will support 4K….for video playback – of course, you can't play 4K games on the Xbox One just yet, but 4K Ultra HD video is also quite huge.
In addition to 4K Ultra HD video playback, Microsoft is also adding HDR (High Dynamic Range) with the Xbox One S – which, again, is pretty awesome. This isn't all — the Xbox One S includes a vertical stand, which is a much-needed addition. In case you are wondering — yes, Microsoft has also updated the controller for the Xbox One, and it now offers a more "streamlined" experience.
Introducing the new Xbox One S. Play the greatest games lineup, including Xbox 360 classics, on a 40% smaller console. Experience richer, more luminous colors in games and video with High Dynamic Range technology. Stream 4K video on Netflix and Amazon Video, and watch UHD Blu-ray™ movies in stunning 4K Ultra HD. Includes the newly streamlined Xbox Wireless Controller.
Pre-orders for the Xbox One S will be live sometime very soon. Microsoft will sell a special edition that includes a 2TB hard drive for $399, while the 500GB edition will be available for $299 and the 1TB variant will be available for $349 in August.