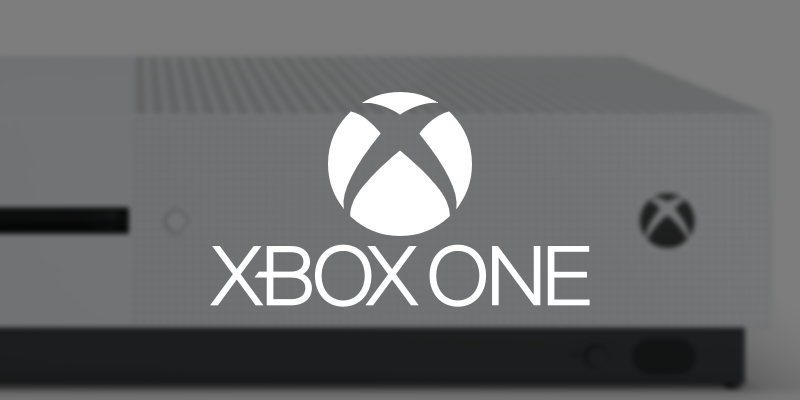 Microsoft today announced that they are adding support for BD-R and BD-RE Blu-ray formats on Xbox One S. BD-R discs are write-only and BD-RE discs are rewriteable. The app update which brings this support is now rolling out to Xbox One S users.
For those asking… yes, Xbox One S will support BD-R and BD-RE. App update should happen today. #Xbox

— ??ike Ybarra (@XboxQwik) November 2, 2016
To watch Blu-ray or DVD movies on your Xbox One, you first have to install the Blu-ray app. To install the app, following the below steps,
From Xbox Home, go to Store.
Select Search.
Type Blu-ray in the search bar, press the Menu button, and then select Blu-ray Player app when it appears.
Select Free or Install to download and install the Blu-ray Player app.
After the app is installed, you can watch Blu-ray or DVD movies by inserting the disc into your Xbox One and selecting Blu-ray player on the Home screen, or by finding it under My Games & apps.