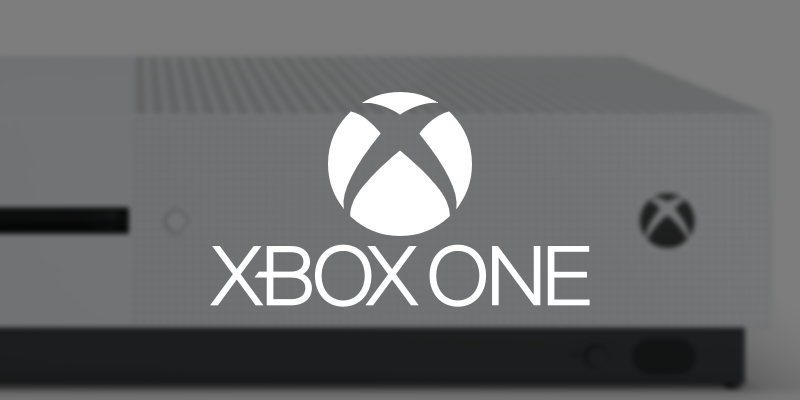 Tracking firm GfK has revealed that Xbox One outsold the PS4 by 25,000 units for the month of October in the UK. This is larger than than the lead that it had in September, which was only by a margin of 1500 units. The Xbox One sold a total of 99,496 units for the month, capturing 56% of the market in the process. Meanwhile the PS4 sold only 74,630 units, capturing 42% of the market, and the Wii U came in last place with only 3550 units, or 2% of the market.
Thanks to our fans, Xbox One was the best-selling console in October, the second month in a row in the UK, according to GfK Entertainment.

It's great to see such enthusiasm for the new Xbox One S range of consoles including FIFA 17, Gears of War 4, Battlefield 1 and now – for the first time – Minecraft. All of which are available to purchase now. Xbox UK Marketing Director Harvey Eagle said.
Right now Microsoft has the advantage of having the new Xbox One S available, with deal after deal helping to get the console in homes. But with the release of both the PS4 Pro and the Nintendo Switch this holiday season, it may be difficult for Xbox to have a three peat in the market. However if you are in the market for a new Xbox One console in the UK, the Microsoft store has a great deal that nets you the gaming console with select purchases of the Surface Pro 4 or the Surface Book.