Is Copilot the best AI companion out there? Help us find out by answering a couple of quick questions!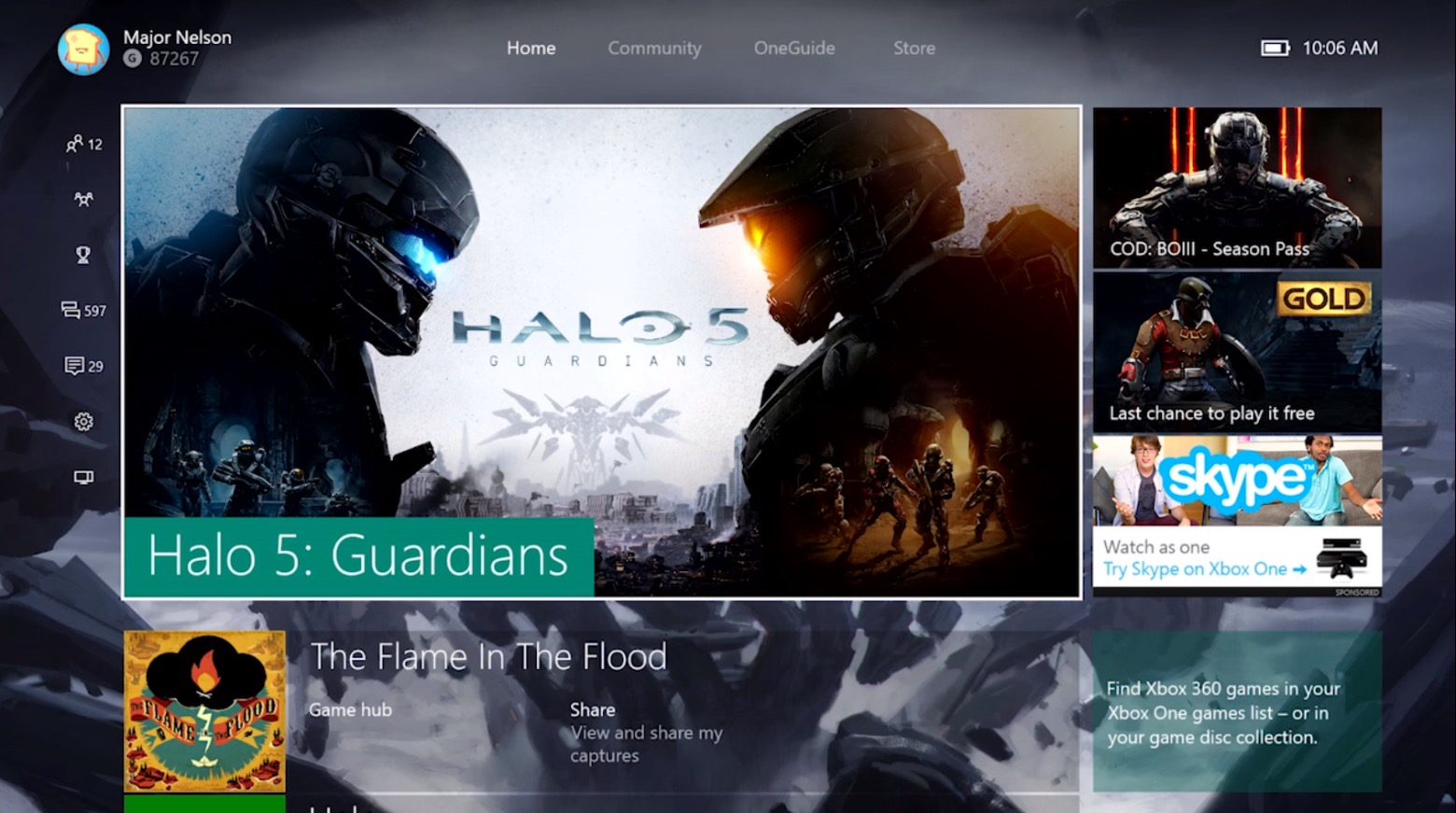 Microsoft is finally going to release background music support for Xbox One as part of their Summer update which is releasing on August 2. This update will also pack a range of new features, including Cortana on the Xbox One, improved sharing, and much more. Find the full list of features below.
Cortana on Xbox One: Cortana is coming to Preview in the U.S., U.K., France, Italy, Germany and Spain first, and gamers can expect the familiar Cortana experience found on other Windows 10 devices. Cortana voice commands on Xbox One will work with both headsets and Kinect. You'll be able to use Cortana to find great new games, see what your friends are up to, start a party, accomplish common tasks, turn on your Xbox One if you're using Kinect, and more. We'll continue to build Cortana features over time and our vision is to use Cortana to help elevate your experience as your personal digital assistant for gaming. Just say "Hey Cortana" or launch the app to get started!
New Game Collection: We're updating the Game Collection interface to make it faster and easier to find and launch the games you're looking for. Now you'll be able to see more of your Game Collection, quickly access your own 'Ready to Install' tab, and get more information about titles in your queue.
Facebook Friend Finder on Xbox One: Facebook Friend Finder is expanding from the Xbox app to Xbox One and is a great way to find and add your Facebook friends on Xbox. As more gamers link their Facebook and Xbox Live accounts, you'll start seeing more suggestions for Facebook friends to add and game with on Xbox Live.
Improved sharing on Xbox One: We've made it easier to share your screenshots, GameDVR clips, and achievements on Xbox One. Gamers can now share their most epic clips and captures with the community in fewer steps.