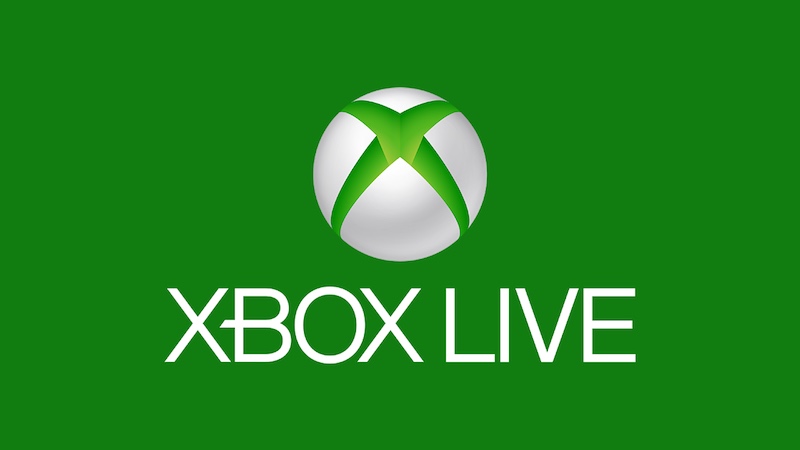 In less than a month since its last downtime, Xbox Live is facing issues again. Microsoft has acknowledged that Xbox Live Core Services is down for many. The core component is required for users to sign in, create new accounts, or manage their accounts. In other words, this is the last thing you want to be broken on your Xbox One.
"Are you having connectivity issues with Xbox Live? Our team is already investigating and we hope to have everything back to normal ASAP," Microsoft wrote in the Xbox Live Status page. "Thanks for your patience while we work. We'll update you again as soon as we have more information."
It's not clear exactly how many people are affected, though according to DownDetector, a service that monitors outages, there have been numerous reports about Xbox outage in the past half an hour from across the globe.
To recall, Microsoft has suffered a number of issues with its Xbox Live in the past few weeks. The company was not long ago targetted by hackers who wanted to publicly spot weakness in Microsoft's gaming service.
Update: The outage seems to have resolved. Microsoft says as such on its Status page, though what caused the issue still remains a mystery.