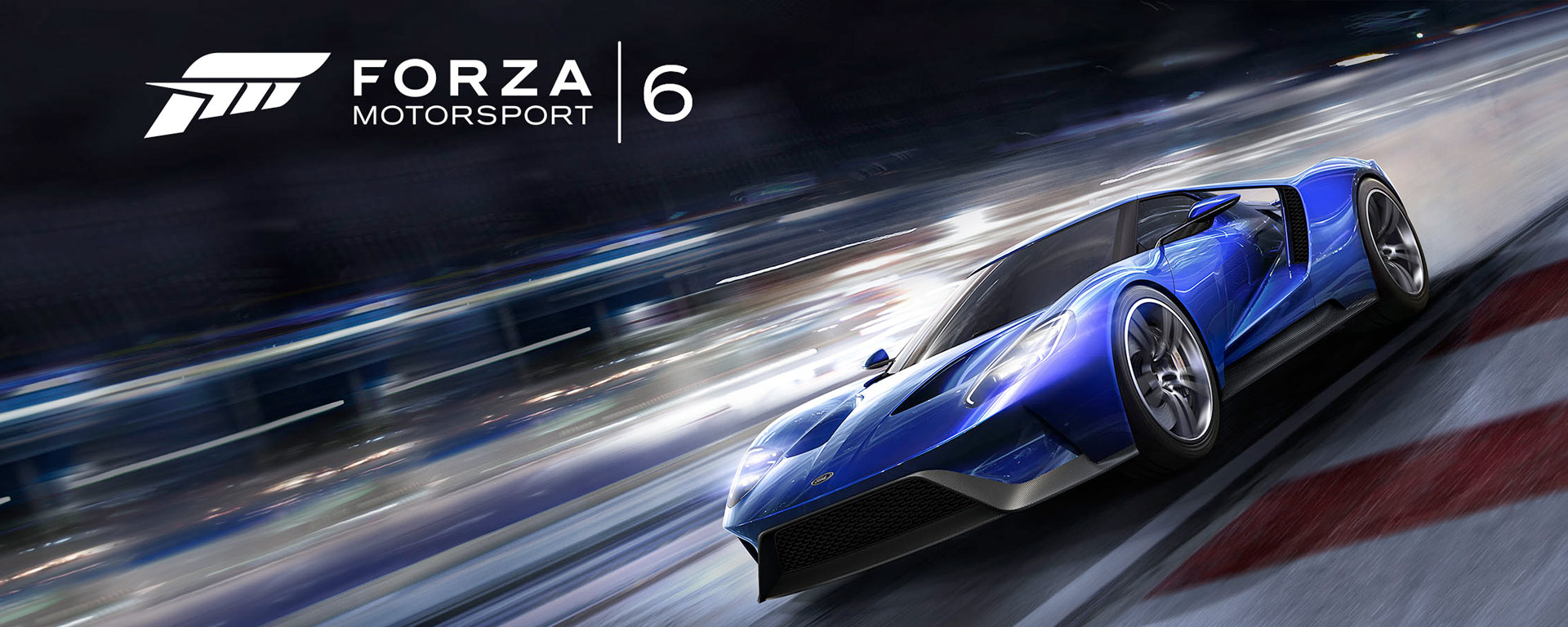 For those of you looking to nab a free title for you new Xbox One S console, you'll be happy to know that Xbox Turkey rewards is giving away a free copy of 'Forza Motorsport 6'. To get your game, all you have to do is register here with your email address and the GamerTag for your Xbox Live ID. To be eligible, gamers must have been active on Xbox Live in the past seven days.
Though the promotion is through Xbox Turkey, users from varying countries have reported success with downloading the game. The codes will be sent within 30 days.
Forza Motorsport 6 was released exclusively for the Xbox One in 2015, and features new gameplay elements, such as rain and night racing. It also features a new story mode called "Stories of Motorsport", which offers approximately 70 hours of gameplay. 'Forza Motorsport 6' features more than 450 cars, more than twice the number of cars in its predecessor 'Forza Motorsport 5'.