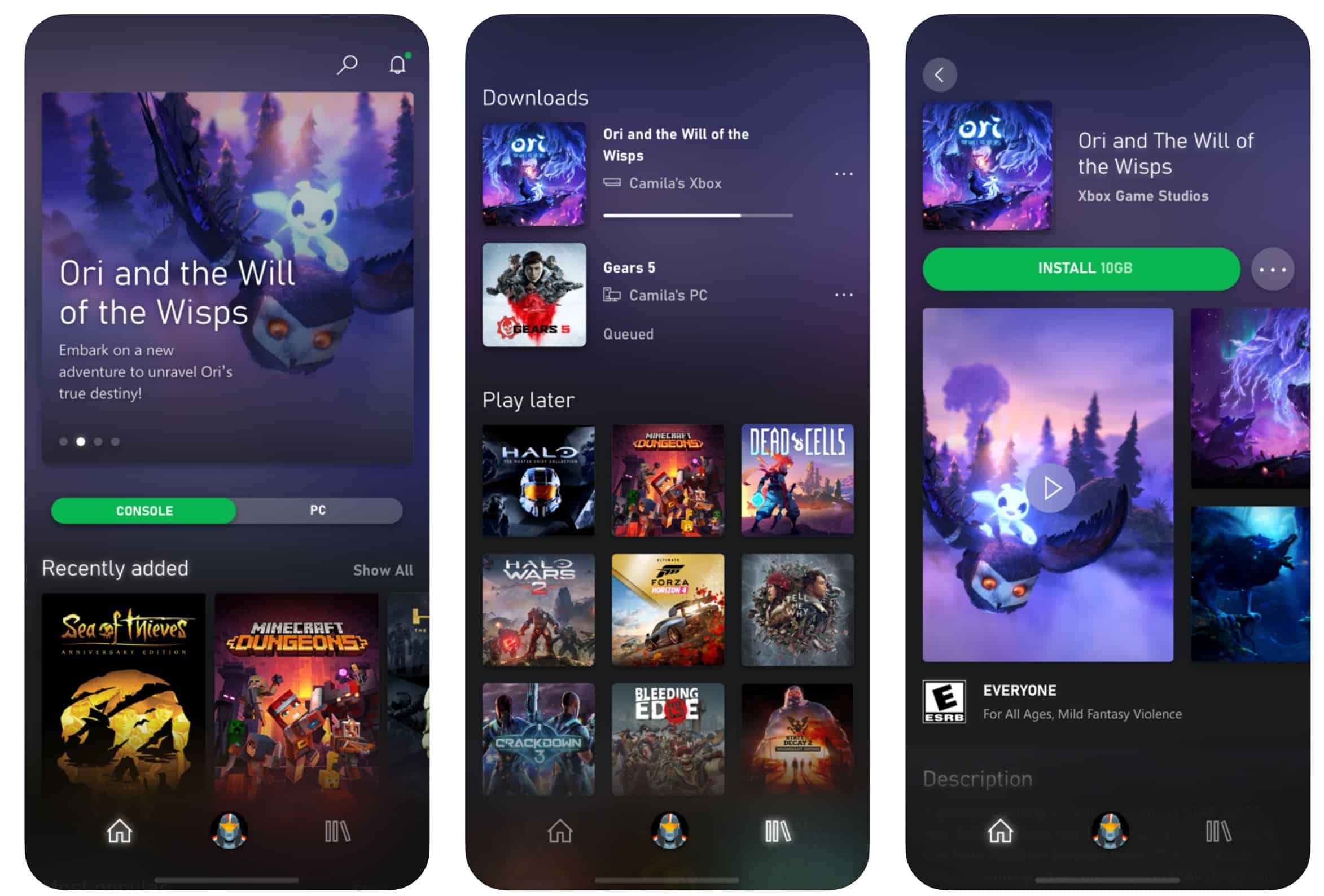 Microsoft today released a major update for Xbox Game Pass app on iOS and Android platforms. This new update brings a brand new look for the app. The complete visual makeover of the app enables simplified browsing and quicker game installation. Find the full change log below.
Remote install: choose the Xbox or PC for game installation without changing your default console in Settings.
Play later: games are no longer automatically added to your Play later list when you install them remotely to your devices.
Accessibility: we're committed to making the app accessible to everyone. You'll find a new option for accessibility in Settings.
You can download the updated Xbox Game Pass app here from Apple App Store and here from Google Play Store.