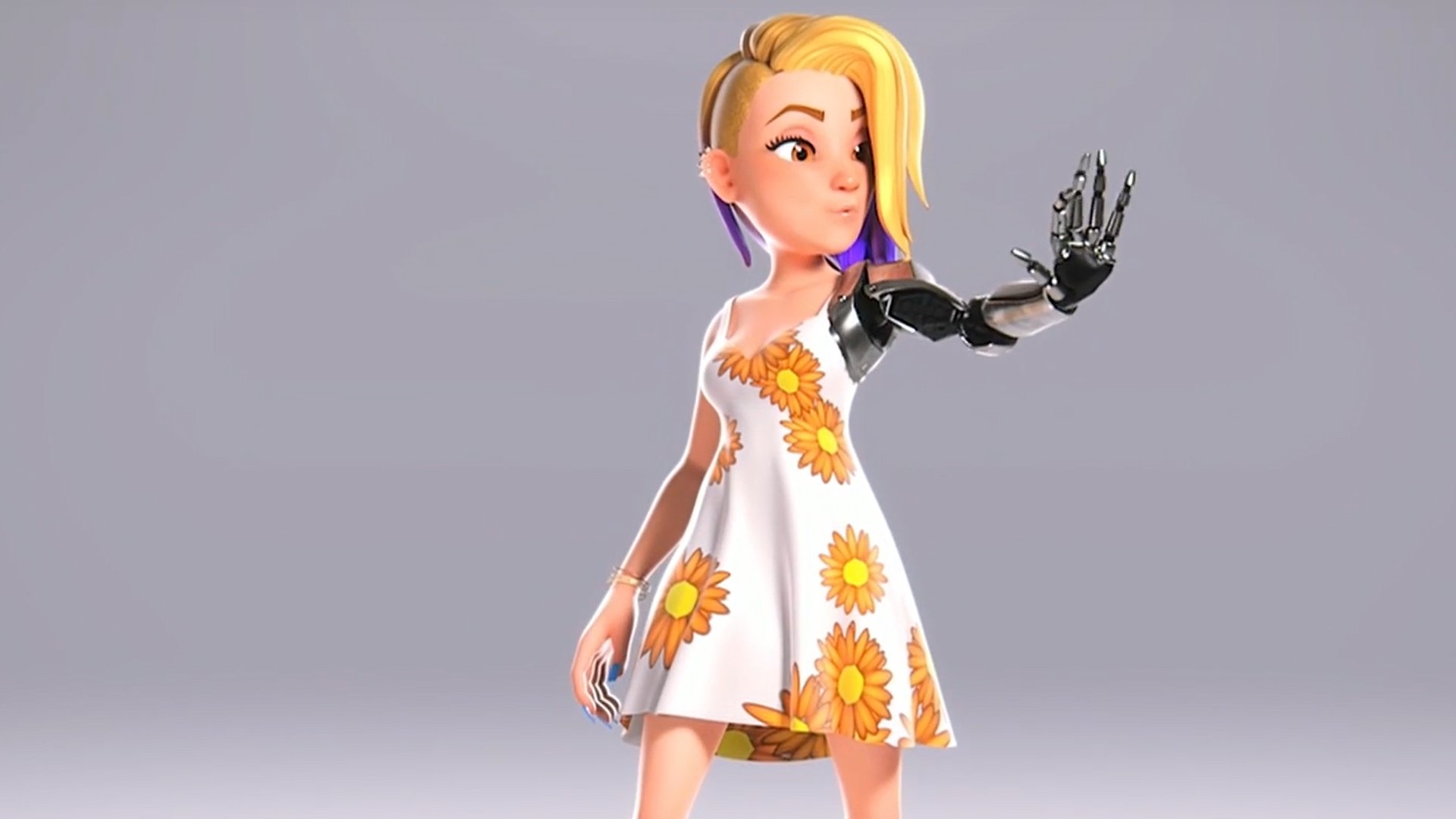 Previously only available for those in the Xbox Insiders Program, the Xbox Avatar Editor is now available for everyone on Windows 10 and Xbox One.
Announced during E3 2017, the new Xbox Avatars have been vastly overhauled compared to their last-generation predecessors. With a more Pixar-ish look to the models, shading, and expressions, the new Xbox Avatars feel like a true step up from what came before.
Microsoft has done well to make sure that the newer version of the Avatars are more inclusive as well. If you have a physical impairment, you can reflect that in the design of your avatar. Wheelchairs, limb replacements and more are available. There's even the option to show pregnancy through the Avatar Editor. It's remarkably extensive.
Microsoft's dedication to making your Avatar express themselves like they are an extension of yourself really shows through this new editor. So, give it a go, and show us your Avatars in the comments below.
New Xbox Avatars Trailer - E3 2017
The Xbox Avatar Editor is now available on Xbox One and Windows 10 for free.