Back in April Microsoft released a Windows 10 app which allowed PC users to customize their Xbox avatar.
At the time it was not available for Windows phones, but today we are happy to report that the Universal app is now working perfectly fine on phones running the Windows 10 Mobile technical preview.
The app lets you  change your avatar, start fresh with a brand new one, or take pictures of your avatar to share with your friends.
You can:
Edit your avatar's look by picking new features, clothes, and accessories
Create a new avatar for your Xbox account
Get all the features, clothes, and accessories from Xbox One on your PC
Interact with your avatar with keyboard, mouse or touch
Take a picture with your avatar and save it to your device
The free app can be found in the Windows Store for Windows 10  Mobile users here.
See some screen shots of the app in action below.
Gallery : Xbox Avatar App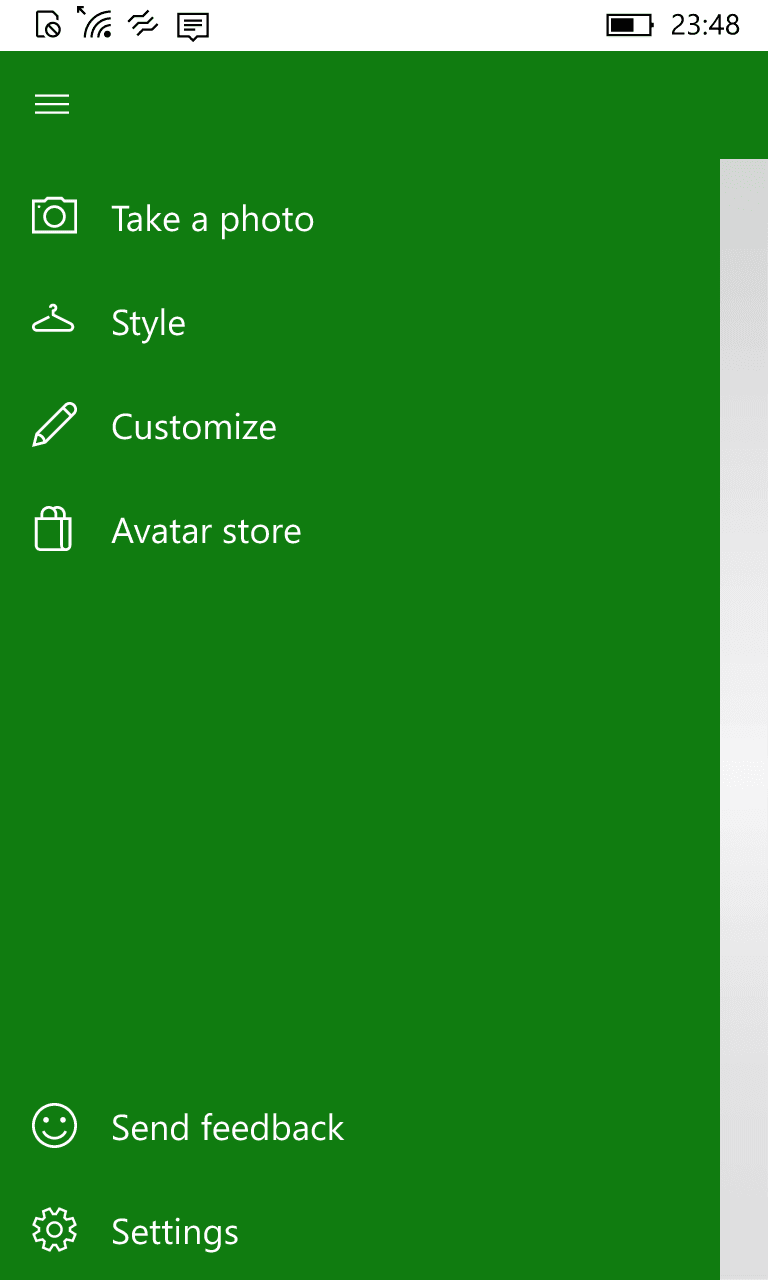 Source