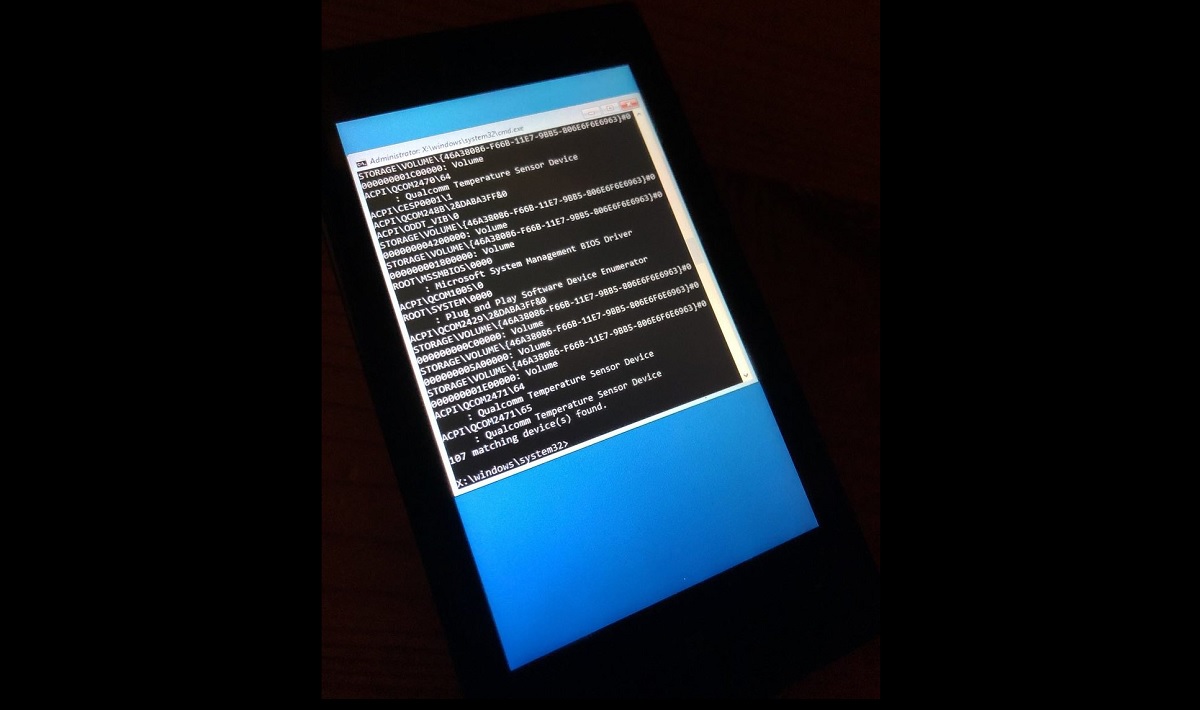 Up till now, only Lumia Windows Phones could be unlocked for hacking by WPInternals, but a leaked UEFI extension means that non-Microsoft Lumia Windows Phones can also join the hacking fun.
The leaked developermenu.efi is an EFI application that can alter EFI variables and kickstart the EFI mass storage application on all newer generation Qualcomm-based devices.  This is the kick-off point for full access to all Windows Phones.
This means the Alcatel Idol 4S, HP Elite x3, and HTC One M8 can now also be unlocked and install alternate operating systems like Windows RT for example.
The hack was developed by Gus33000. Read the full procedure at his site here.