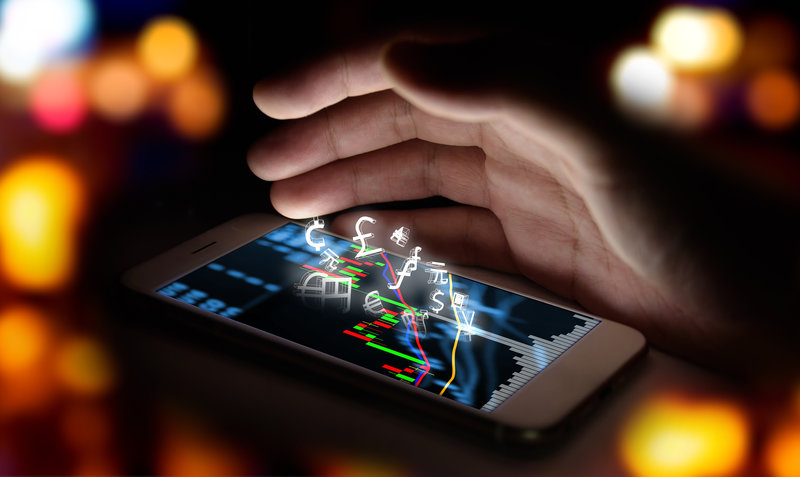 Insurwave, the world's first blockchain platform for marine insurance, built by a joint venture between EY and Guardtime is now commercially available. It is a first of its kind digital insurance value chain. Insurwave is built on blockchain and distributed ledger technologies from Microsoft Azure and it will support more than half a million automated ledger transactions and help manage risk for more than 1,000 commercial vessels in the first year. Moller – Maersk was the pilot client for this project and they contributed to the development of this project.
"Our ambition is to drive the digital transformation of the transport and logistics industry and we see this platform as a testament to the value that can be extracted from streamlining areas of our industry that still rely on manual and often complex procedures. Operating around 350 owned container vessels across the world, marine insurance takes up considerable resources for us. Moving it to this platform is helping us automate manual processes and alleviate a range of inefficiencies and frictional costs in the way we have used to trade marine insurance," said ars Henneberg, A.P. Møller-Maersk A/S Head of Risk and Insurance.
EY and Guardtime are planning to expand this platform to other types of business insurance including marine cargo, global logistics, aviation and energy sectors.