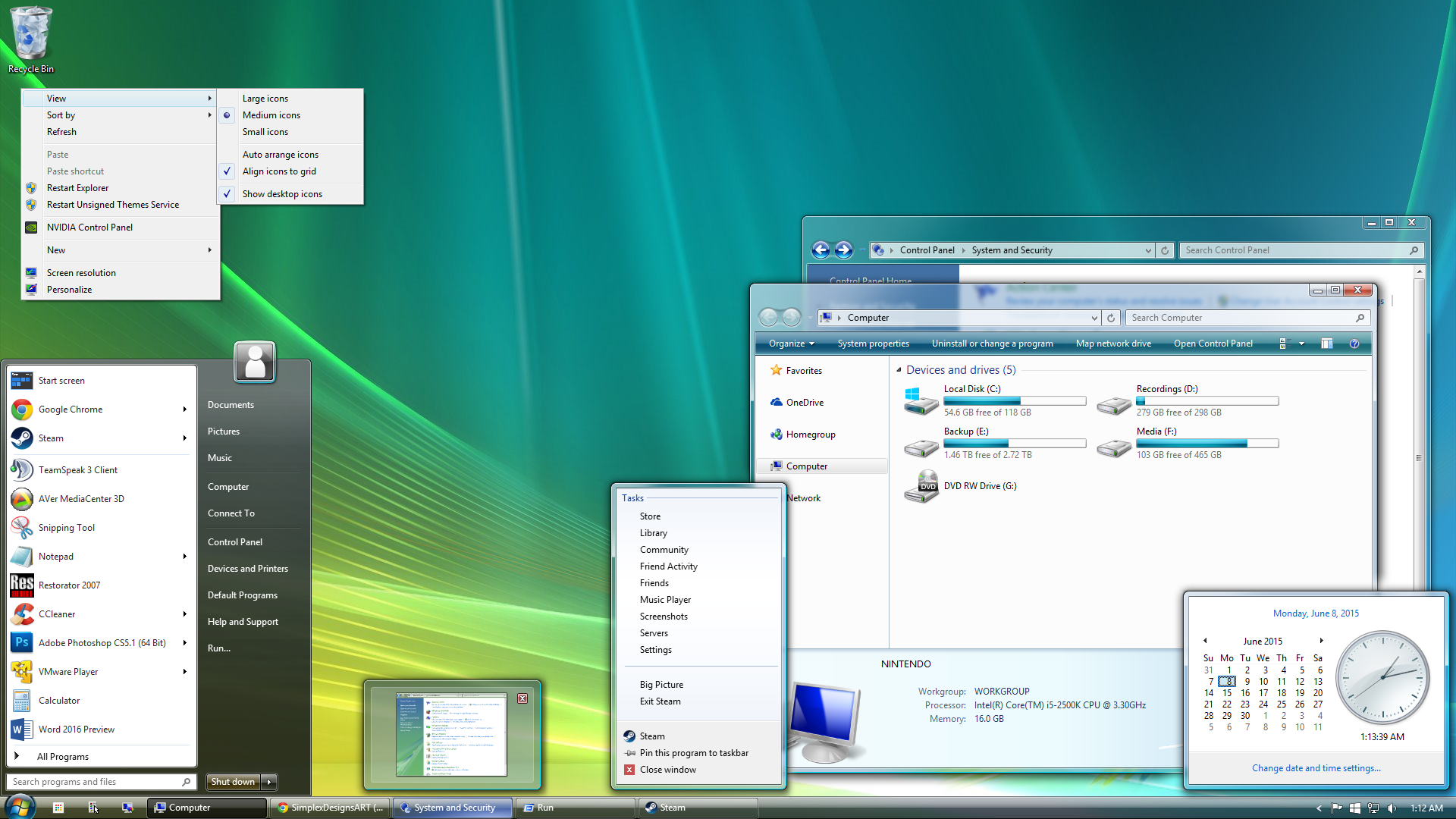 If you are one of the 0.78% of people still running Vista now may be a good time to finally make that jump to a supported OS.
After 10 years of service Microsoft is finally pulling the plug on the poorly received OS, and are ending extended support on the 11th April 2017.
This means there will be no more security updates, which is the main impetus to upgrade. Hackers frequently find vulnerabilities in Windows which goes all the way back to Windows XP, but Microsoft only patch their supported operating systems, meaning while Windows 7 will get a fix Windows Vista and lower machines will remain exposed.
Besides not providing security updates, Microsoft Security Essentials will no longer be available to download, and if already installed will stop receiving virus signatures in the near future.
IE9 will also no longer get fixes. Google Chrome has already ended support last year, and Firefox will end support for the OS in 2017, meaning users will be left vulnerable on the dangerous internet high seas.
Microsoft can not put it more strongly when they say:
"This means that PCs running Windows Vista will not be secure and will still be at risk for virus and malware."
Of course upgrading will not be easy – there is no free upgrade to Windows 10, and if you are still running Windows Vista it suggests the machine may be rather old, and it may make more sense to upgrade to a new PC and get the OS included.
Lastly, it is worth noting that the extended support for Windows 7 ends on 14 January 2020 while the mainstream support for Windows 8 ends on 9 January 2018 (and extended support for Windows 8 ends on 10 January 2023). For the best value it may just make good sense to give in to the 10.