Recently, we reported that Microsoft is internally considering an improved user interface for app listings in the Windows Store. Alongside improved UI for app listings, Microsoft is also working on UI improvements for some other parts of the Store as well. Microsoft has improved the UI for different sections of the Store, to put more focus on popular apps, games, and other products that are available in the Store as you can see in the screenshot below:
Additionally, Microsoft is also going to add the ability to Redeem Codes and Gift Cards right from the app, without having to open the web app for the Store — which is really nice to see.
Lastly, Microsoft is also improving the UI for Movie listings. For example, the company now shows trailers for movies by default — currently, users need to click on the "Watch Trailer" button to view the trailer, however, there is now a dedicated section for the trailers in the Movie listings. It is worth noting that Microsoft will also be adding the ability to show trailers for apps with Windows 10 Anniversary Update.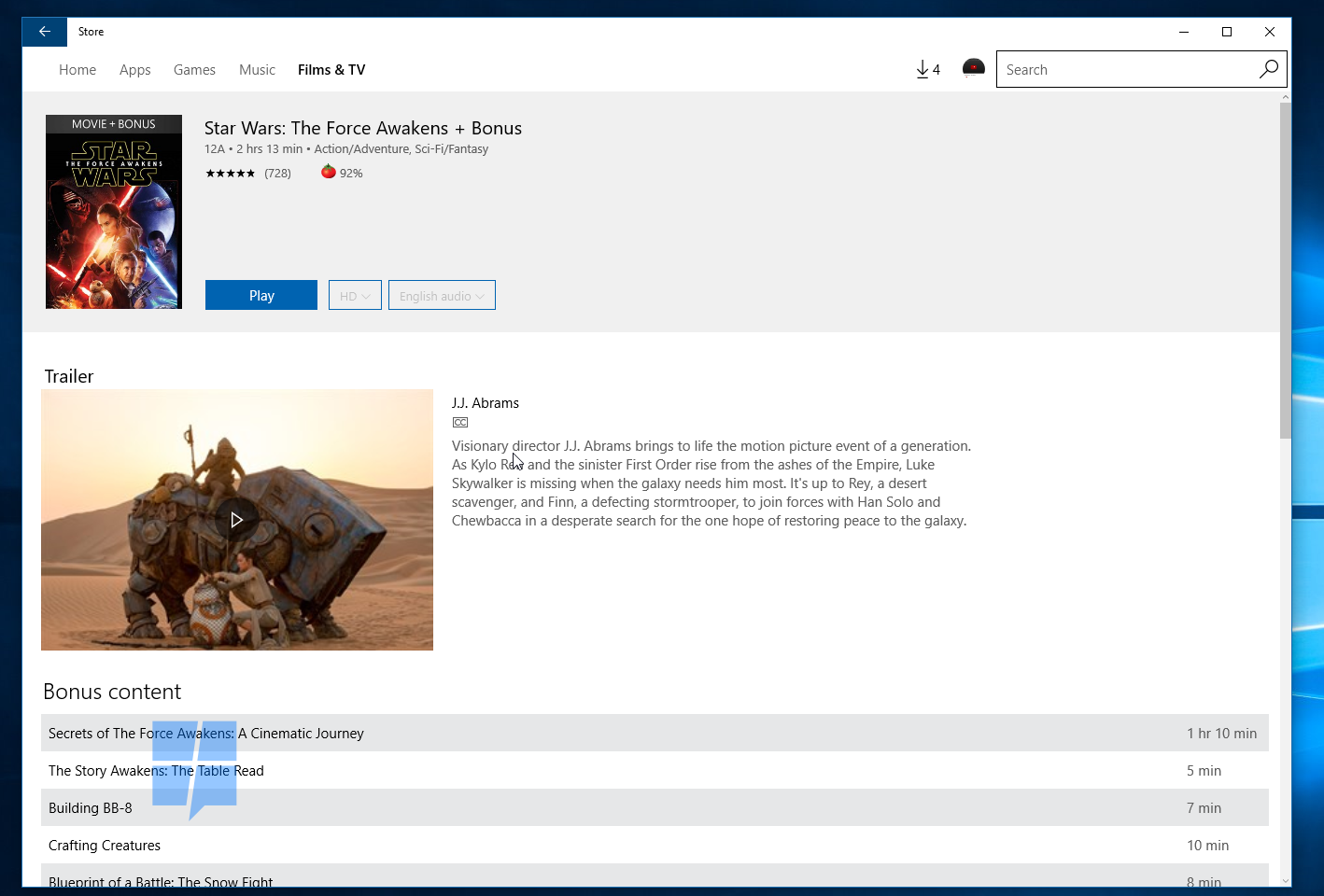 As usual, these improvements are also coming to the phone. The latest UI improvements look really nice on phone. Here are some screenshots:
Gallery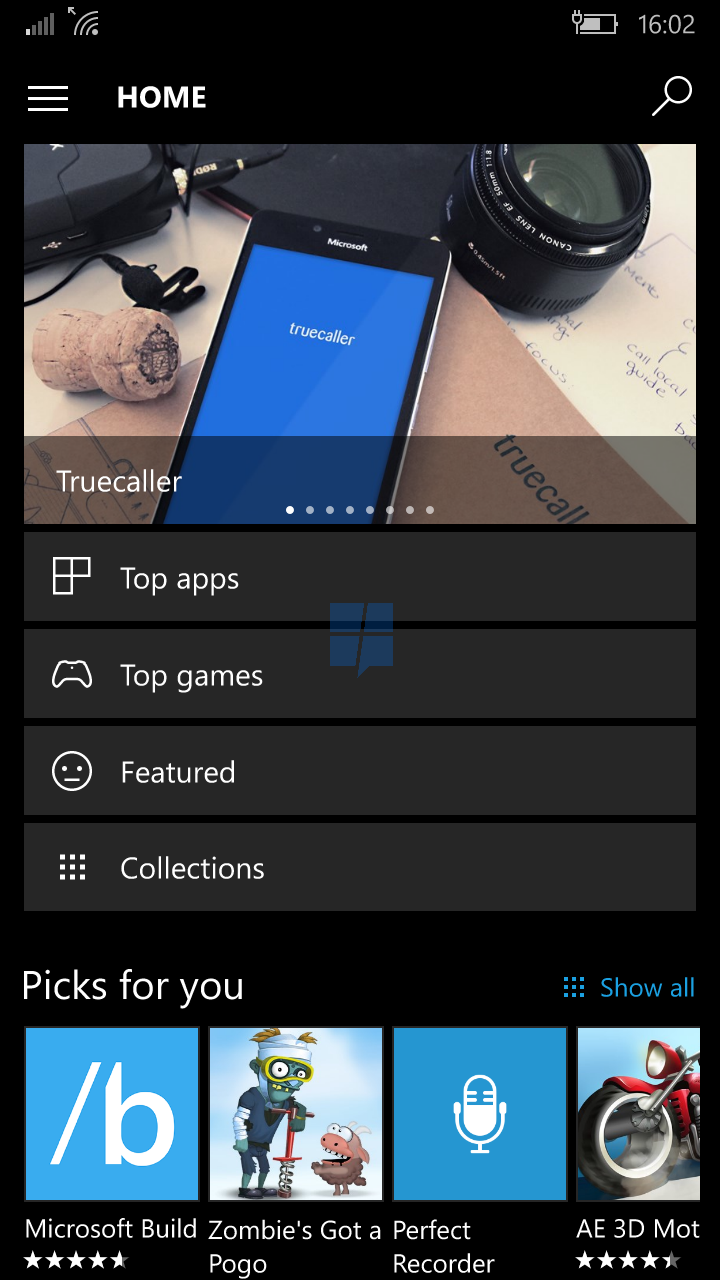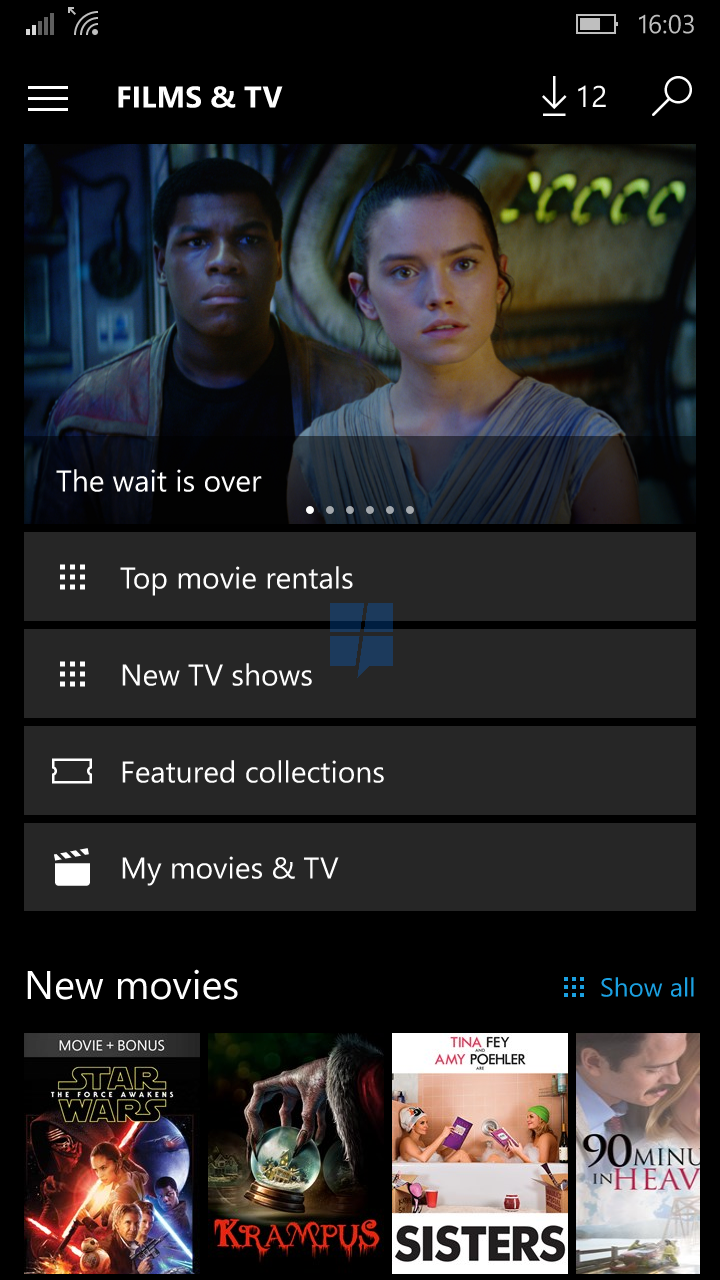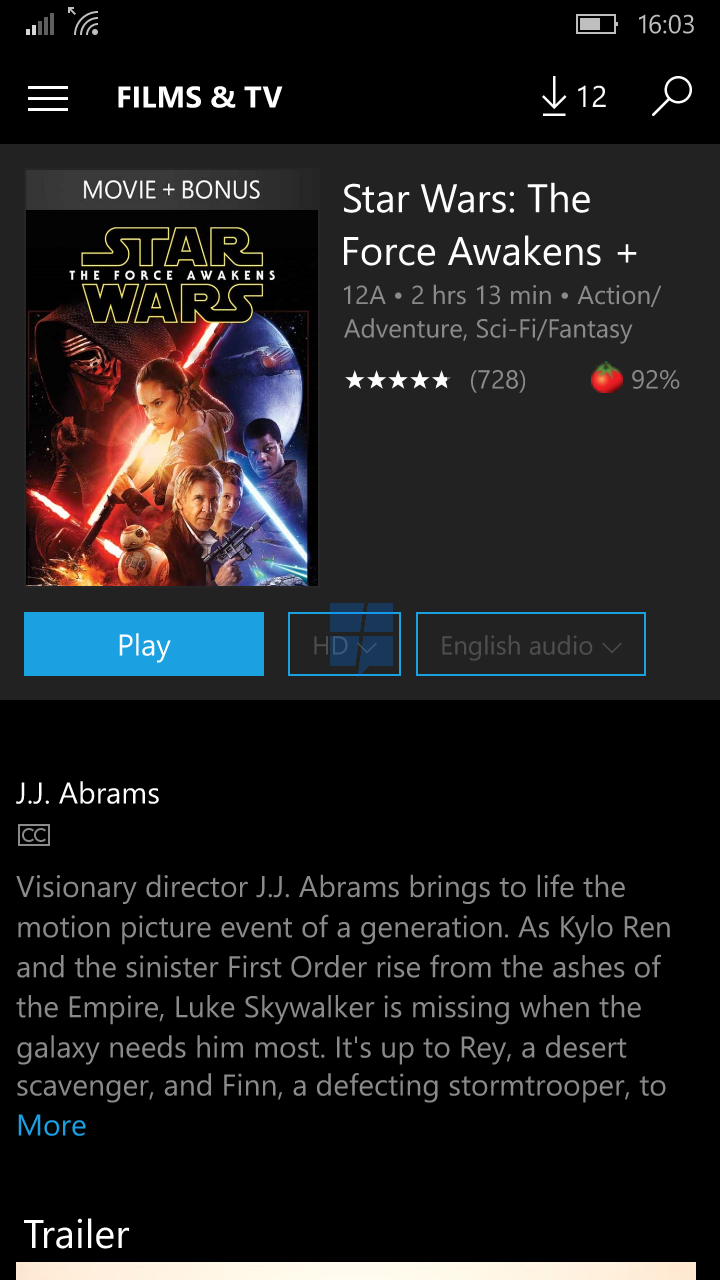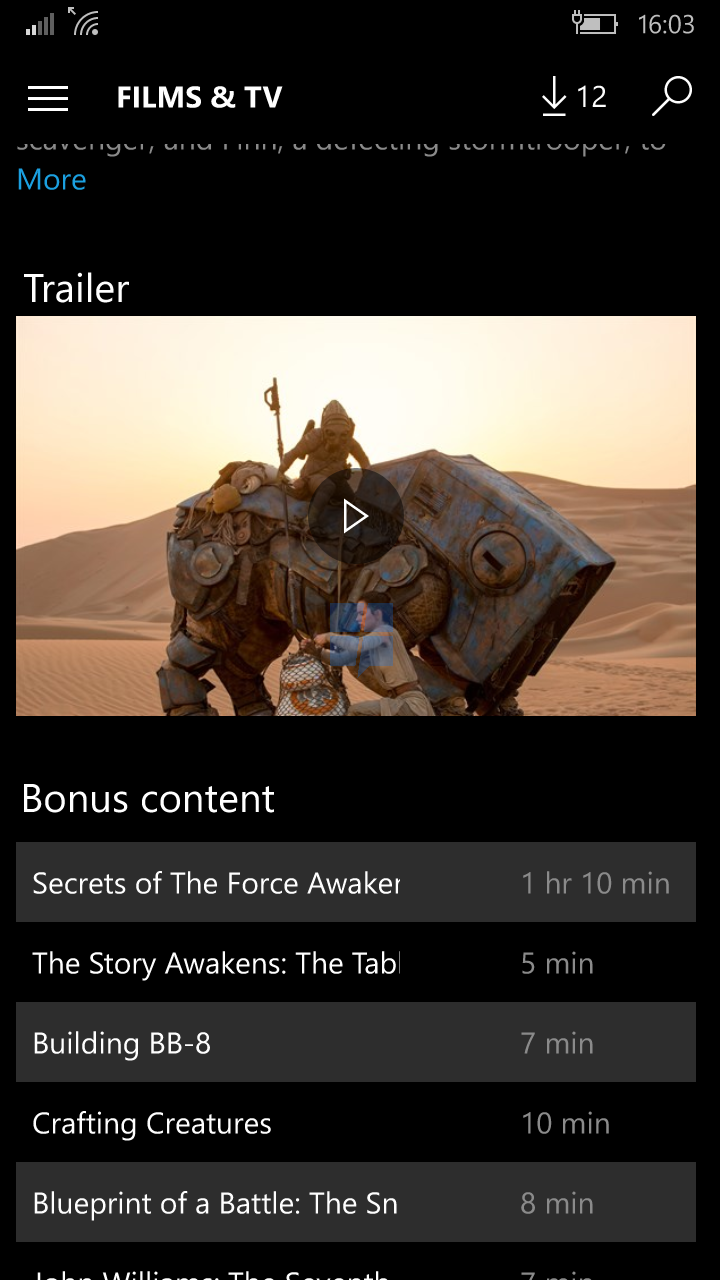 These new improvements for the Store will probably come to Insiders in the coming weeks. Nonetheless, tell us what you think of the upcoming improvements in the comment section below.