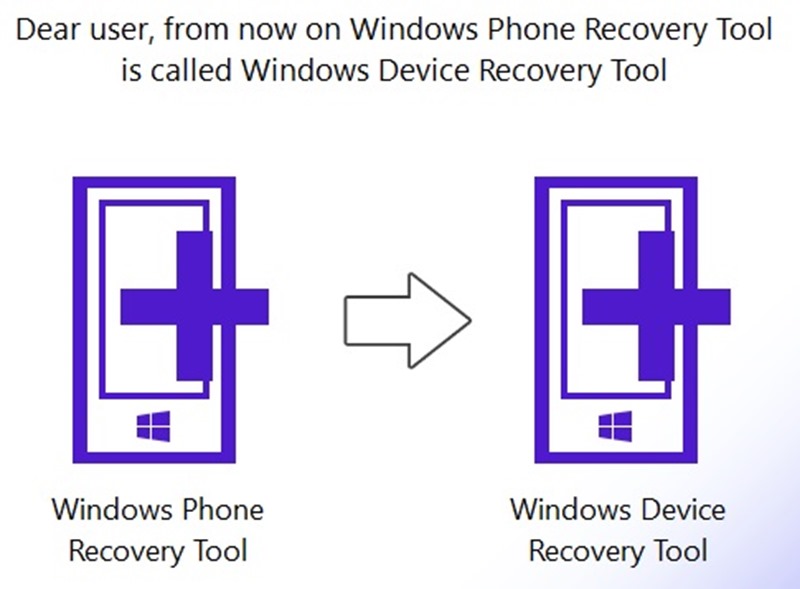 Microsoft has pushed out an update for the essential Windows Phone Recovery tool, taking the app to version 3.0.1.
The update seems rather minor, and merely changes to name of the app to Windows Device Recovery Tool.
Other improvements however includes improved help, accessibility improvements and more:
The changelog notes:
Windows Phone Recovery Tool is renamed in Windows Device Recovery Tool and allows you to recover smartphones with Windows Phone 8, Windows Phone 8.1 and Windows Mobile 10 (support for new devices)
The "Help" now includes how to restore your smartphone
Accessibility improvements and keyboard support
Bug fixes and minor improvements
The updated app can be downloaded from here.
[via link="http://www.plaffo.com/2015/09/windows-phone-recovery-tool-si-aggiorna-cambio-nome-e-supporto-a-nuovi-smartphone/"]Plaffo.com[/via]