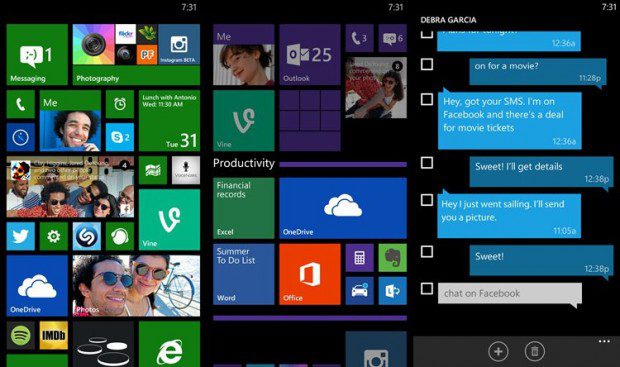 HTC's official twitter account has finally spoken up on a release date for the Windows 8.1 Update for its 8X device.
Although the given date, or rather time frame is quite general, it is better than their previous answer.
@TheHardGospel You can expect the Windows 8.1 update to roll out to Verizon's HTC 8X in late October.

— HTC (@htc) September 9, 2014
The 8.1 Update brings much wanted features including Folders, Updated Internet experience, and more.
Good to know that HTC is continuing to support their devices, better late than never. As I mentioned in a previous article, my only hope is that HTC users no longer need to wait for updates after this hiccup.
via: WPC