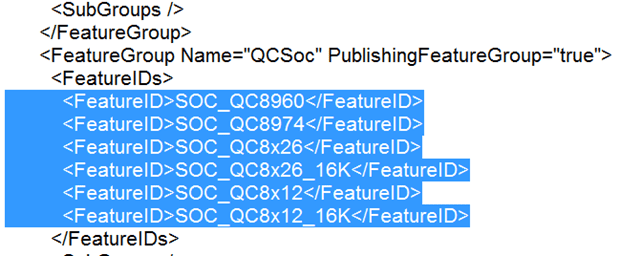 We have recently heard rumours that Windows Phone 8.1 may support the MediaTek's quadcore processors in Neo's M1 handset.
The latest Windows Phone 8.1 emulator however confirms that the OS will continue to support only Qualcomm's processor set, with explicit support for the Qualcomm S4, and Snapdragon 200, 400, and 800 processors.
Support for Mediatek's processor would have open up a vast market of low-cost smartphones for sale in China and India, and we can only hope, like Android, Windows Phone will eventually expand beyond Qualcomm's family, especially with the OS now free to use.
Via Justin Angel