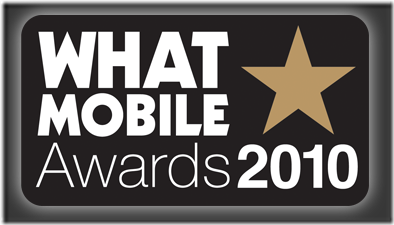 Microsoft's Windows Phone 7 have won UK publication "What Mobile"'s Editor choice award for "… recognition of the work done by Microsoft to re-launch its Windows operating system for mobile, introducing a range of new design features that will create a highly valued additional choice for consumers in the smartphone arena."
The What Mobile Awards is now in their sixth year and is based on thousands of readers voting, and will be awarded this year at a award winners' party, at Whisky Mist at the London Hilton on Park Lane.
Windows Phone 7 have been well received by most critics in the industry as being a fresh and original take on smartphones.
Read more at WhatMobileAwards.com here.