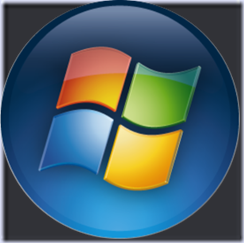 Aaron Woodman, Director for Consumer Experiences for Windows Mobile, will be taking questions over the next week on anything related to your consumer experiences with Windows phones. Aaron may not be able to answer every question—and he won't be giving away any deep trade secrets—but he claims to have a wealth of fascinating knowledge to share on our favourite mobile phones.
Visit the Windows Mobile twitter or facebook page  here and get your deep dark questions of your chest (when is Media Player being Updated after all!?!)
Answers will follow in a week.