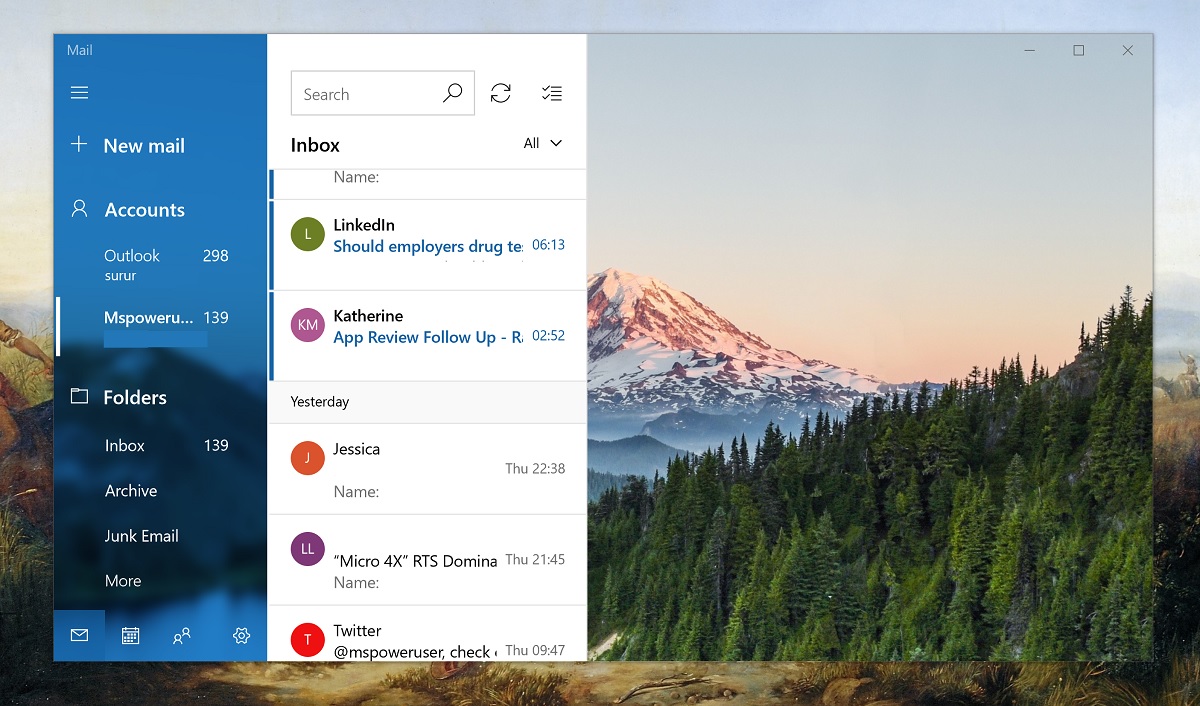 Microsoft has delivered an update to the Mail and Calendar app for insiders in the release preview.
With this update, users can now control the space between the folder view, and the actual emails. Insiders can choose between spacious, medium or compact views.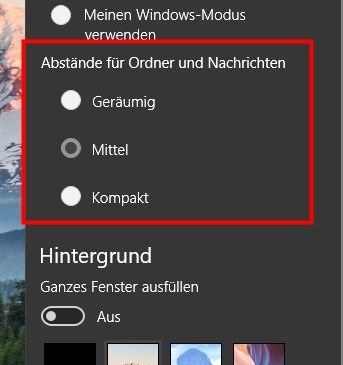 The calendar app also received an update for insiders on skip ahead, adding a minor UI change which displays agenda view alongside month view, as well as search bar so users could search events.
These updates will likely roll out to regular users in the coming weeks.
Mail and Calendar can be downloaded here from the Microsoft Store.
Developer:
‪Microsoft Corporation‬
Via Windows United