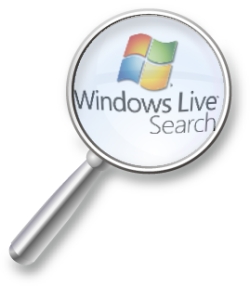 Live Search for Windows Mobile has recieved an update and now provides a few more features at your disposal.
Location detection via cell phone towers, for those of you without a GPS enabled phone, is now supported. A few other benefits to this method of detection is that it uses no extra power, which makes it battery friendly, and ones location can be determined in a very short matter of time.
The update also includes a predictive query input method to help in finding the information you need that much easier. Now, finding the best local pub to watch the big game, or locating the nearest dry cleaning service while you are in a strange city on business is now a breeze.
This utility should definitely assist you in finding not only where you currently are, but more importantly, where you are going.
This update will also support users of Windows Mobile 5.
Let us know in the comments what you think of this upgrade.
To read the original article go here.
To get Live Search for yourself, go to wls.live.com directly on your Windows Mobile device.