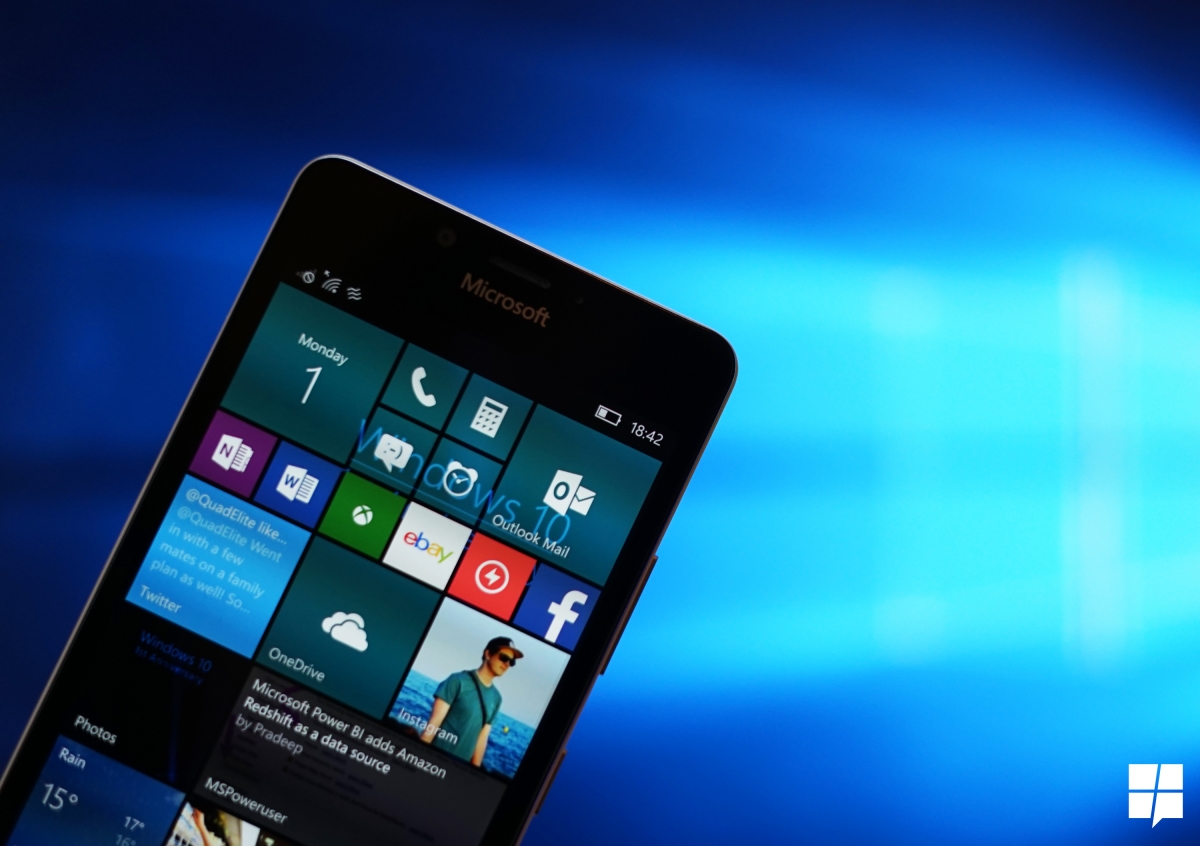 Microsoft has finally rolled out Windows 10 Mobile build 15240 to Windows insiders on the slow ring, delivering a set of new emojis for mobile as well as a new Lunar calendar. This is the second Windows 10 Fall Creators Update build for mobile to include actual – albeit superficial – changes to the mobile OS.
Here's what's new in this update:
Emoji 5.0: Just like we did on PC, we have added support for the latest Unicode updates – including new snacks, actions, dinosaurs, and even fantasy characters like genies, fairies and zombies – to Windows 10 Mobile in this build. They're all accessible via both the touch keyboard and the Emoji Panel. We've tweaked some of our original emoji designs based on your feedback and to improve consistency with how the emoji is displayed on other platforms (while maintaining our Windows style).
Chinese Lunar Calendar: We have received questions about supporting the Chinese Lunar calendar on Windows 10 Mobile. The power of a Universal Windows Platform (UWP) app is that it can run on any Windows-based device. The Calendar UWP app supports the Chinese Lunar calendar on both PC and Mobile.
There are no other planned features for mobile at this time.