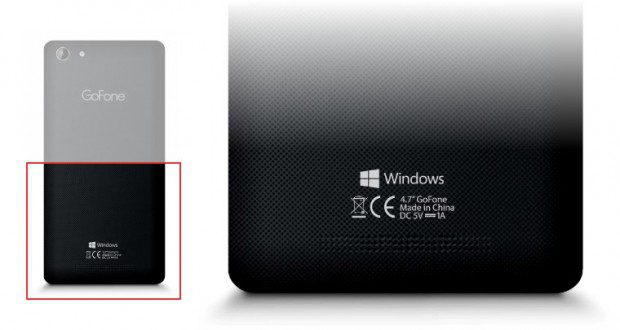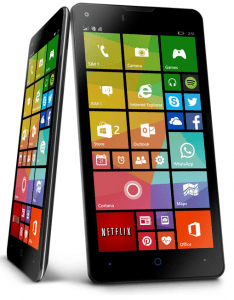 Earlier today we were glad to hear about a new addition to Windows Phone OEM's, UK's My Go. The Windows GoFone, will be the first Windows Phone with the "Windows" branding
according to My Go's official website.
We have been hearing Microsoft's plans to bring Windows Phone and Windows into one platform, and this looks like the largest step yet. We have also heard of Windows Phone's Storage Sense, and notification center coming to Windows 9.
In the render the Windows branding is discreetly on the back of the device, which I think should not result in any specific impact one way or the other.
via Neowin