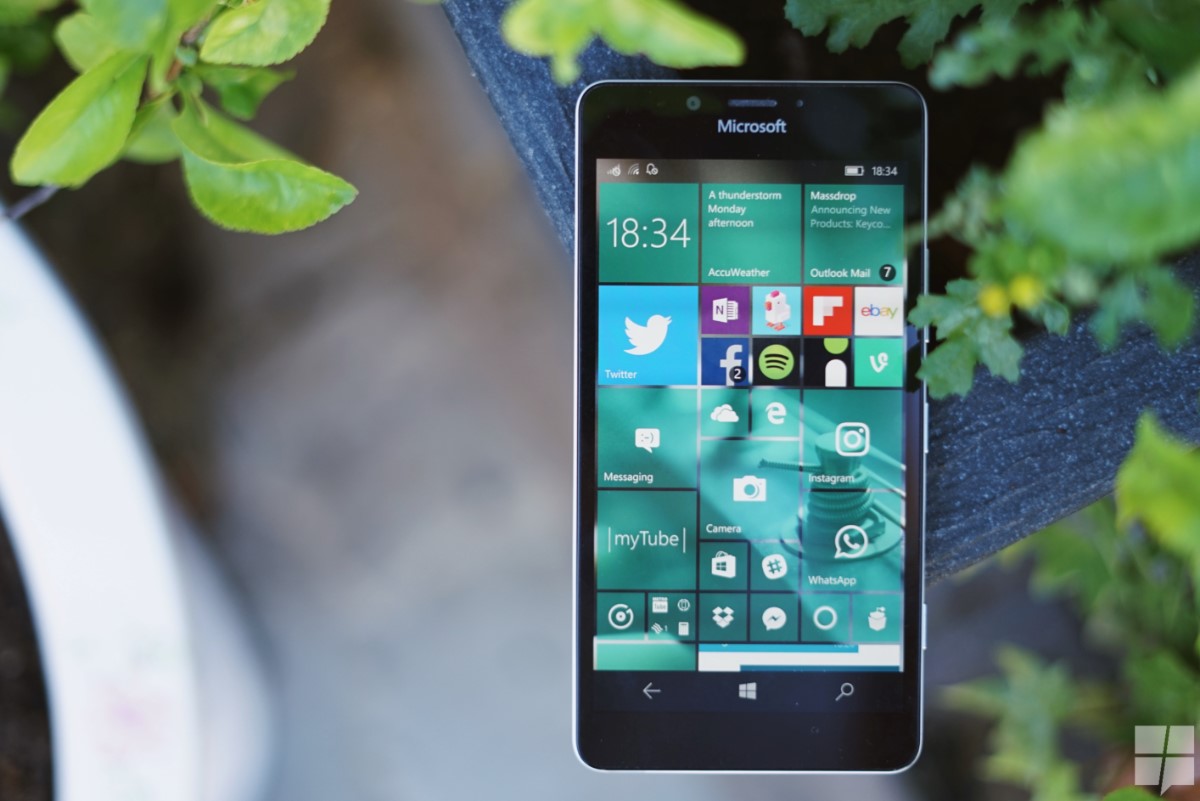 Windows Device Recovery Tool has picked up a new update today. The latest update is a minor one, and it is mostly for people who own the HoloLens. According to the changelog for the update, the new update introduces updates to HoloLens recovery. We aren't quite sure what exactly has changed, but whatever is, you should install the latest version before trying to use it to recover your HoloLens.
For those unfamiliar with the Windows Device Recovery Tool, it's a tool that allows users to hard reset their Windows Phone and recover their device in some cases.
To download the latest update for WDRT (version 3.8.19701), head over to this link.