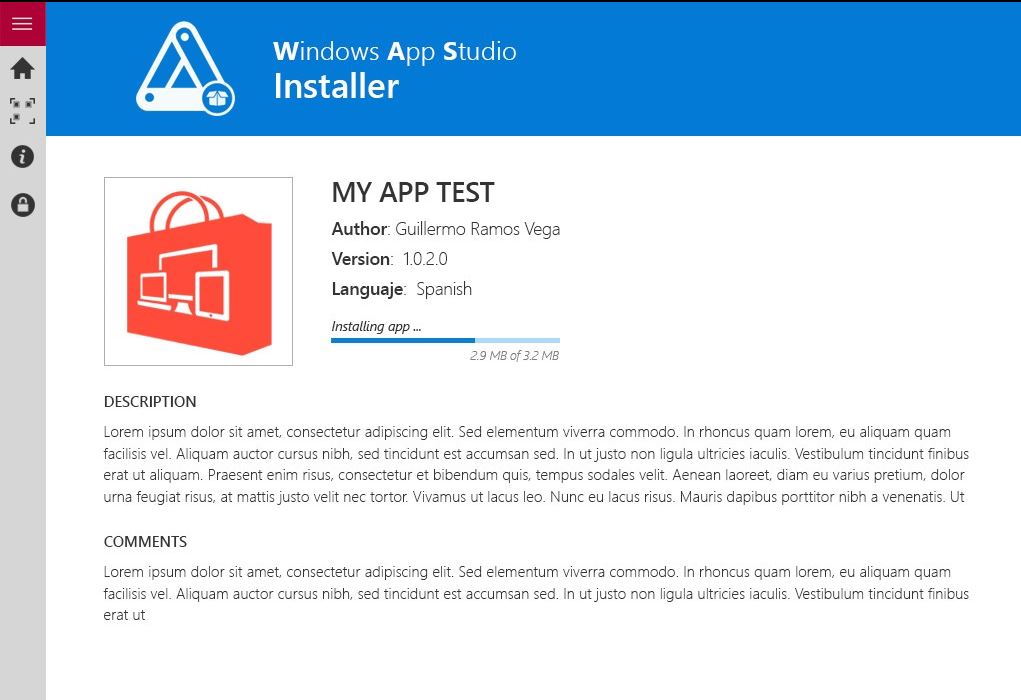 Yesterday, we reported about the new Windows App Studio Installer app that will configure your device and deploy the installable package, created with Windows App Studio. This app is now available for download from Windows Store.
The Windows App Studio Installer app is built for the Universal Windows Platform, meaning that users will be able to use it on their Windows 10 PC, as well as Windows 10 Mobile device.
Gallery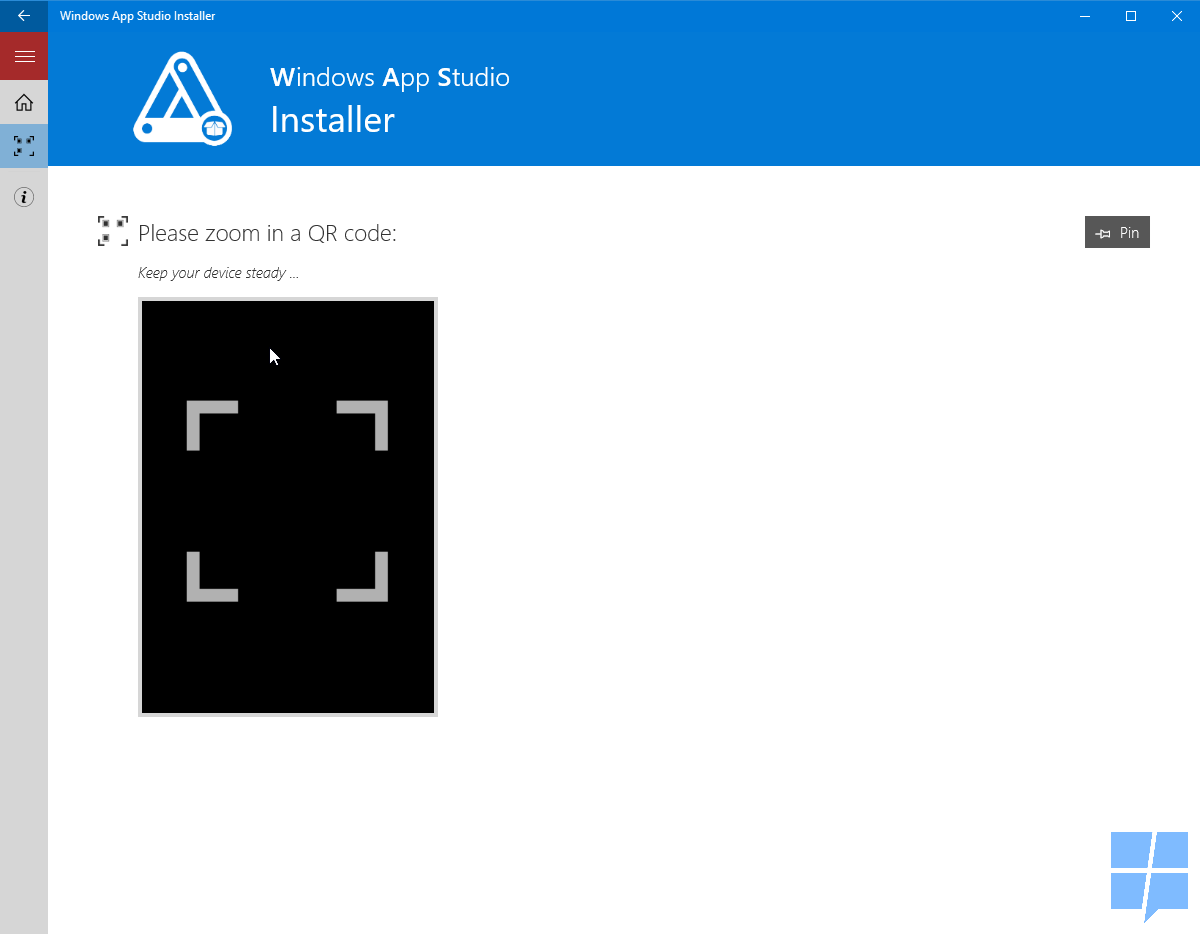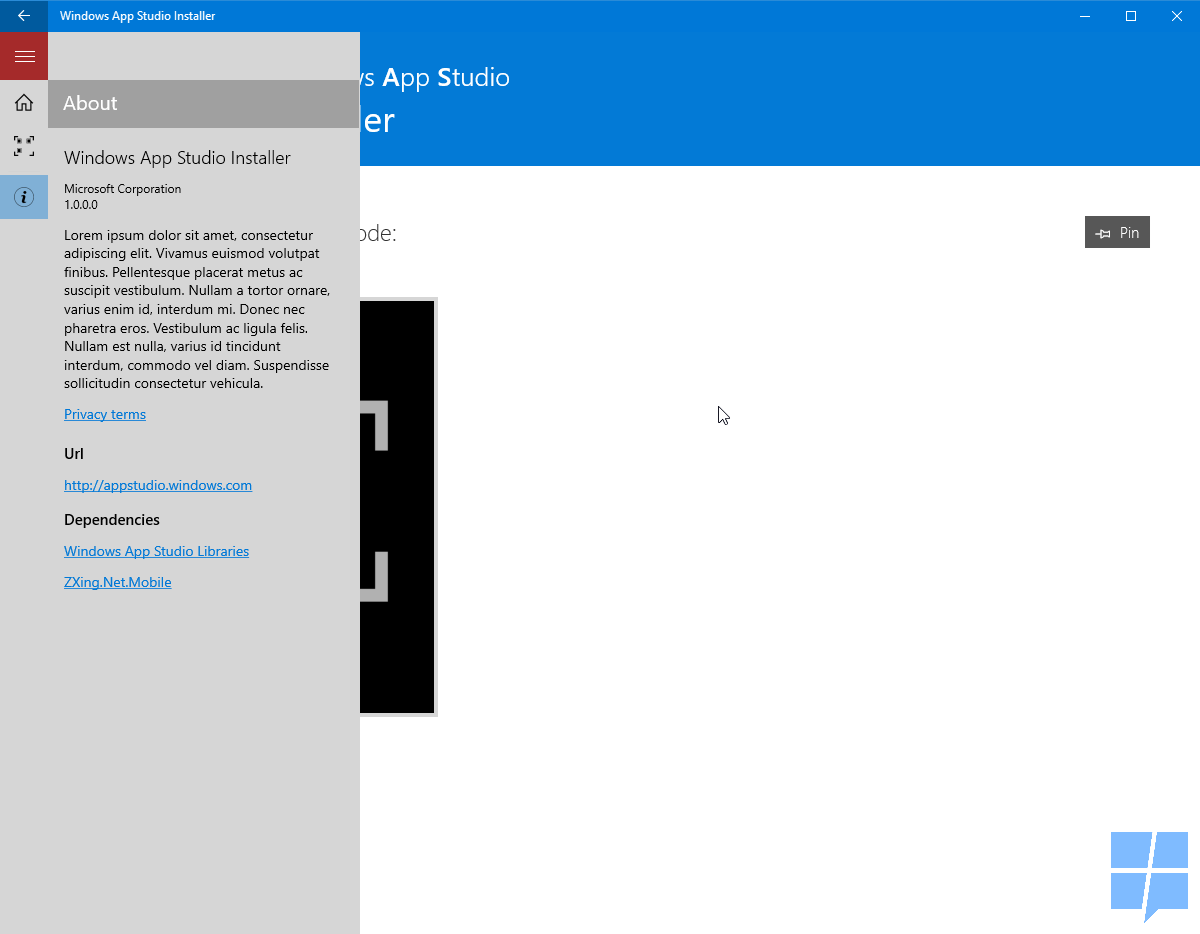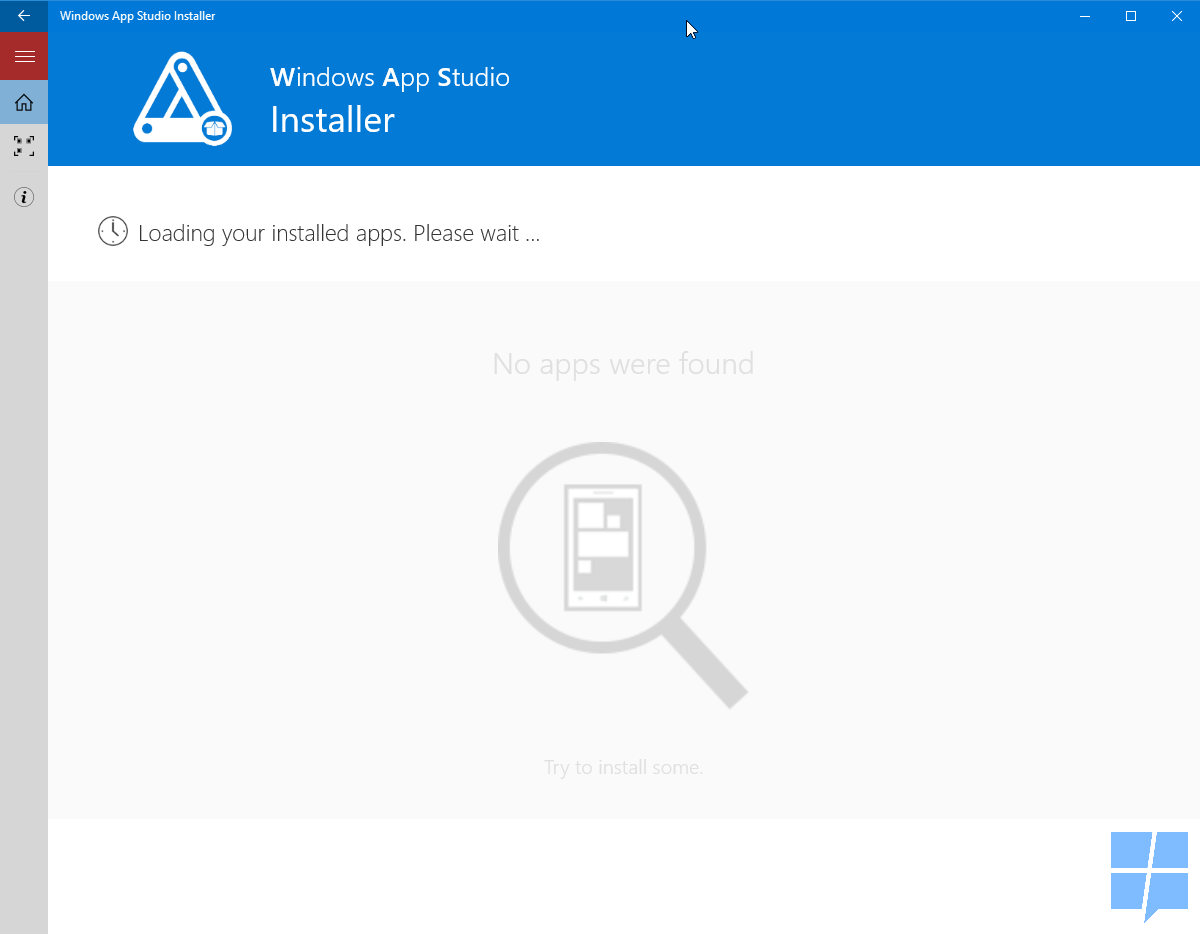 Download it from Windows Store using the below link.
Developer:
‪Microsoft Corporation‬