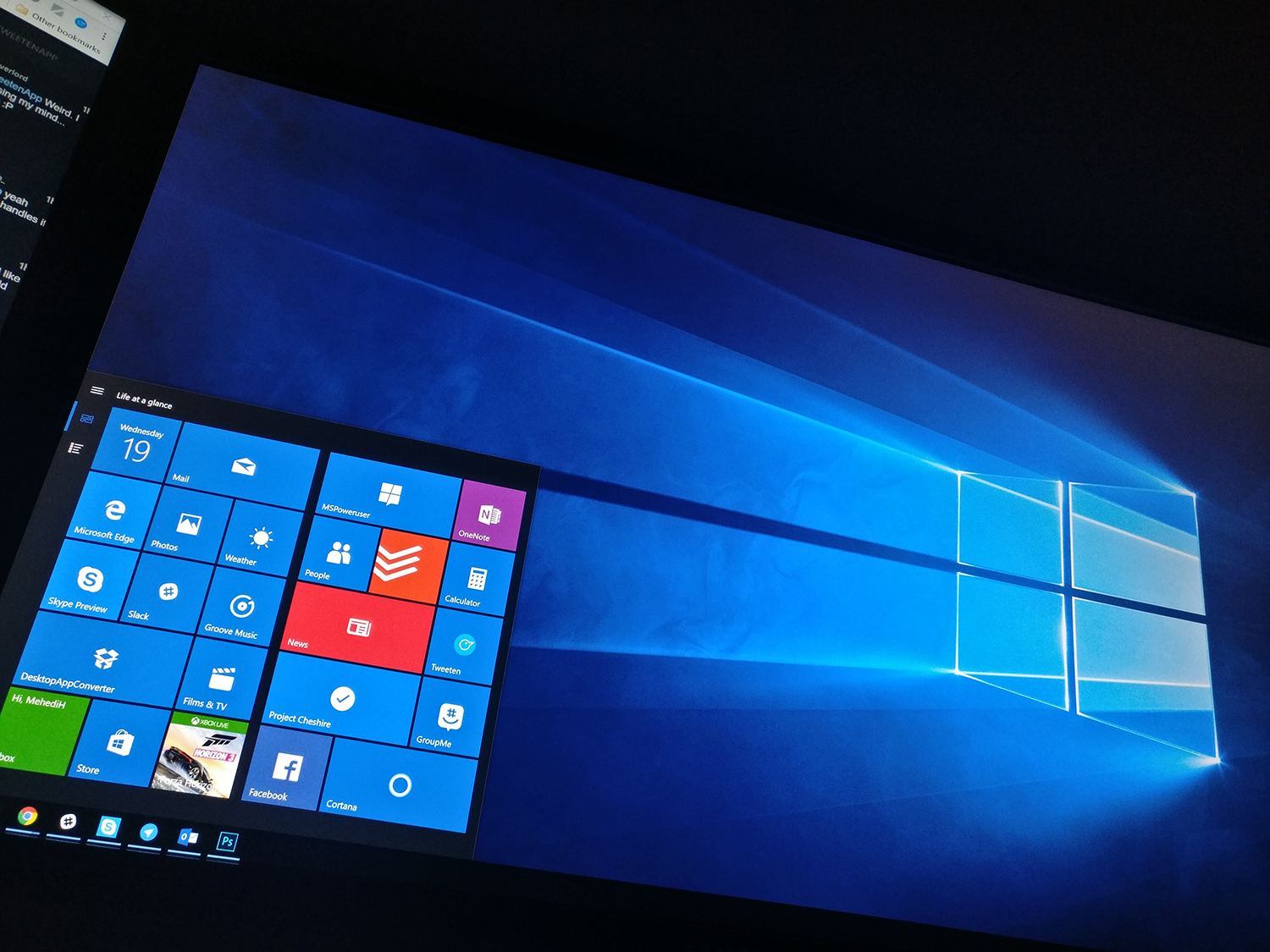 Microsoft's Windows 10 previously shipped with a  feature known as WiFi Sense. WiFi Sense — as all Windows Phone fans would know — first debuted on Windows Phone 8.1 as a way to reduce friction between accessing WiFi on your phone. Windows phone users would automatically connect to Microsoft sanctioned WiFi hotspots, or could automagically turn their WiFi on and off according to location.  one of the marquee features of this was the sharing of WiFi passwords to people on your contact list, so when anyone came into your house, they could gain access to your Wifi without you needing to give them their password.
Unfortunately, when this feature hit the mainstream with Windows 10, it received such severe backlash that Microsoft was forced to remove it from all future updates of Windows and disable the servers.
Well, with iOS 11,  iPhone and iPad users can now enjoy the WiFi password sharing features first innovated by Microsoft. Interestingly enough, Apple has fixed an oversight by Microsoft, allowing users to simply share access on a per-person basis rather than blanket share to everyone on their contact list automatically. This should presumably side-step one of the major roadblocks to getting WiFi Sense adoption. iOS 11 will also be used on more iPhones and iPads than there are Windows phones, so this feature will probably tragically get more mobile traction that it did when it first debuted.
Such is the tale of innovative Windows Phone features which end up on other platforms.