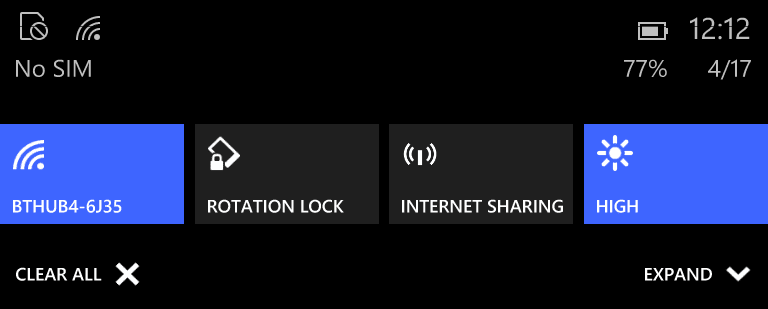 One of the most pervasive issues when upgrading to the Windows 10 Mobile Technical Preview is the SIM card not being detected.
Now Windows Insider chief Gabe Aul has given some insight and advice regarding the issue.
He said:
@wjafarrow The SIM detection bug is a race condition in setup. If you reset, in most cases it will work.

— Gabriel Aul (@GabeAul) April 16, 2015
A race condition occurs when a system attempts to perform two operations at the same time, but because of the nature of the device or system, the operations must be done in the proper sequence in order to be done correctly. In this case presumably the code which initializes the SIM is slower than the code that declares its absent.
Both a soft, achievable simply by restarting the device or a battery pull, or even better a hard reset is apparently a solution for much of what ails Windows 10 Mobile, and may be something TP users will need to get used until a more polish build is released.