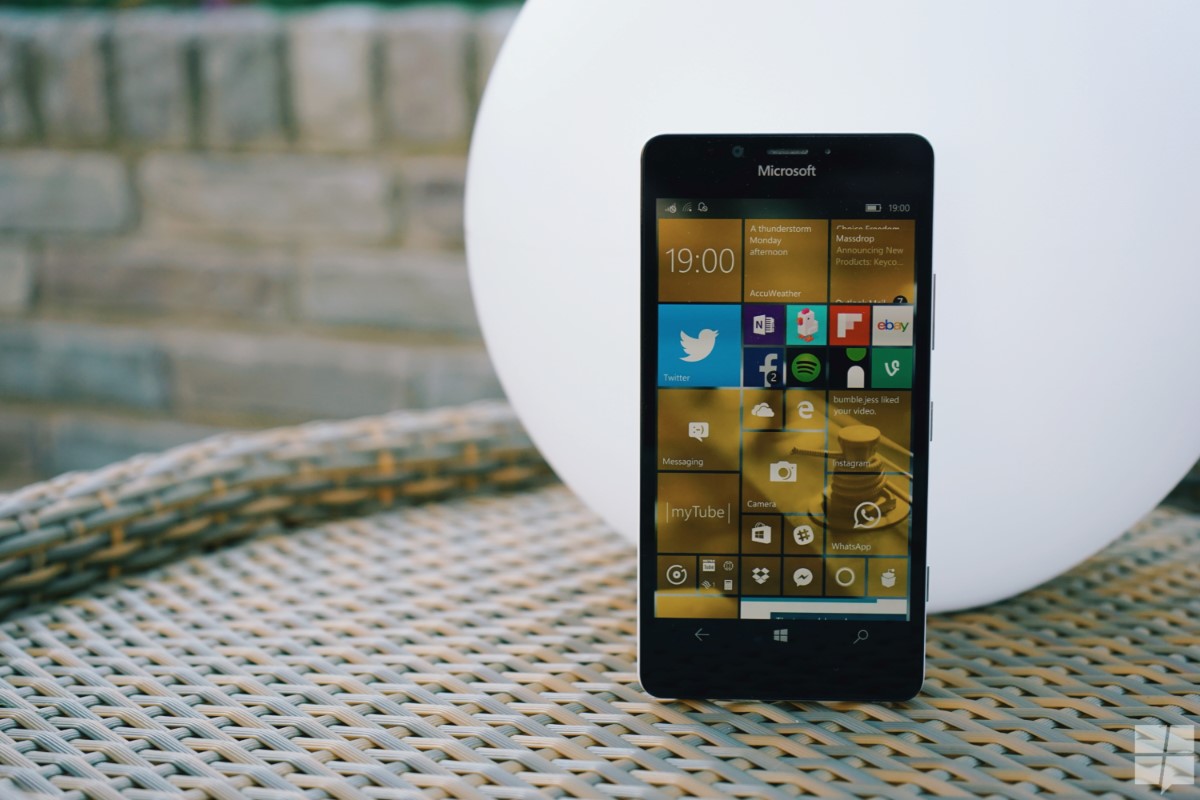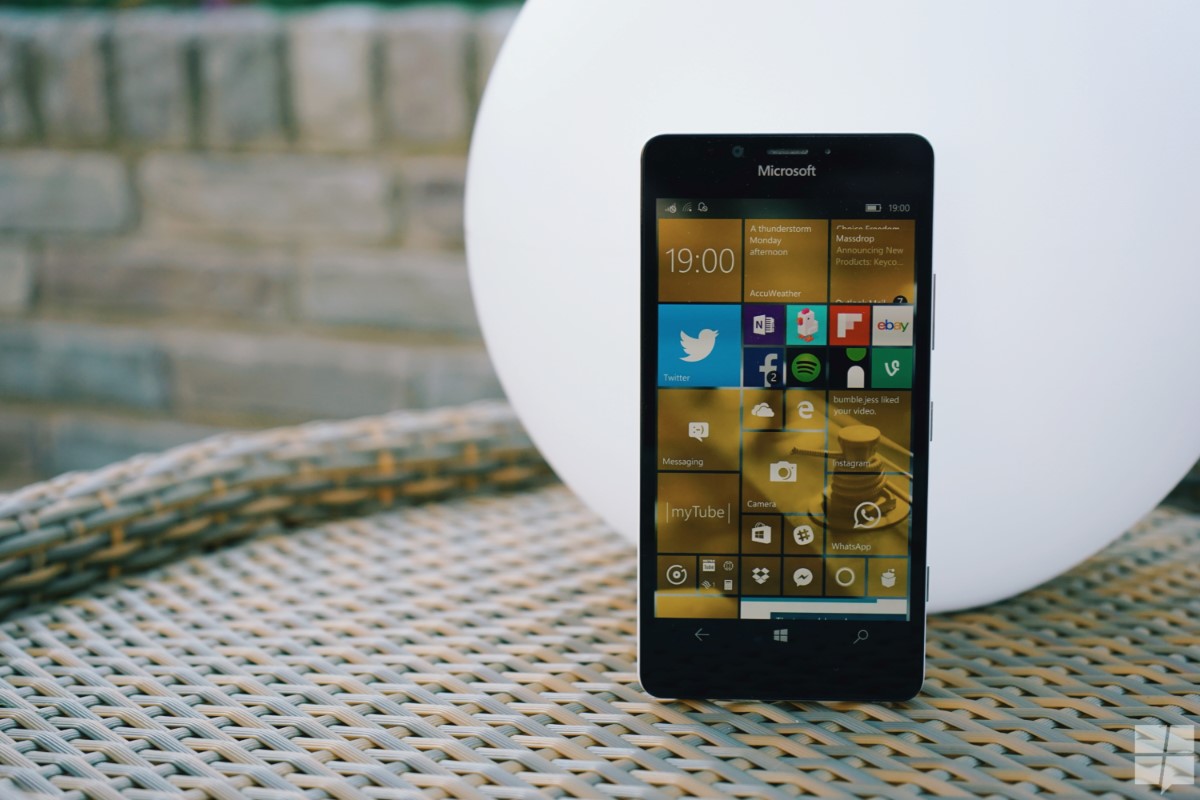 AdDuplex today published the Windows Phone usage stats for July 2016. And for the most part, the stats are very similar to the report from last month. According to the latest data from AdDuplex, Windows 10 Mobile is still on less than 12% of Windows Phones — it's powering 11.9% of all Windows Phones, to be exact. Windows Phone 8.1 is running on 79.1% of Windows Phone devices, while Windows Phone 8.0 is on 7.2% of devices. Just like last month, the Lumia 535 is still the most popular Windows Phone with 12.5% market share, followed by the Lumia 520 with 11.3% usage share, Lumia 640 with 8.9%, and the Lumia 630 with 8.6%. For those wondering, none of the x50 devices (Lumia 950, 950 XL, 650 and 550) are on the top 10 list of devices when it comes to usage share, which is pretty disappointing.
Interestingly enough, when it comes to the top Windows 10 Mobile devices, the Lumia 535 is still on the top of the list, followed by the Lumia 650 and Lumia 550. The Lumia 950 is the 5th popular Windows 10 Mobile, according to the report.
What do you think of the latest Windows Phone usage stats? Let us know in the comment section below.