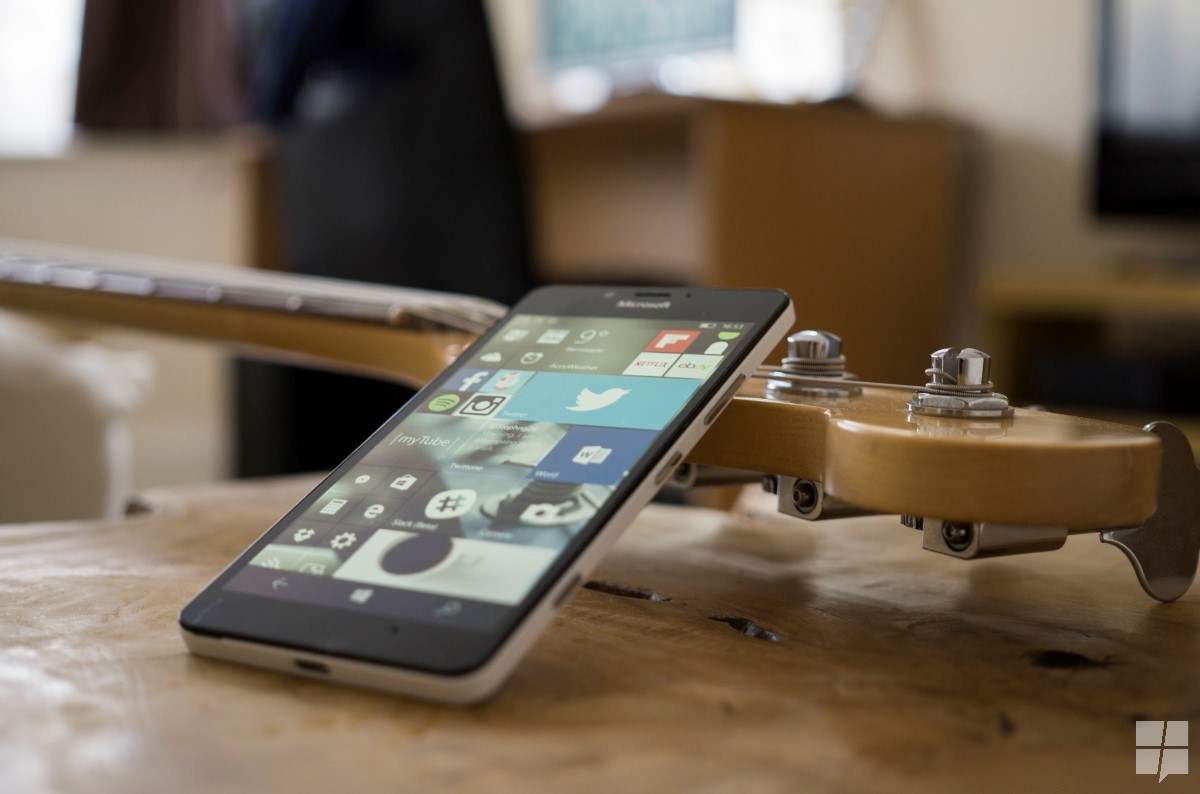 It's happening. Microsoft is finally releasing Windows 10 Mobile…tomorrow. The release date was confirmed in a recent report, and today VentureBeat confirmed that Microsoft will announce the operating system's same-day availability on March 17.
It is worth noting that T-Mobile Croatia already confirmed that the OS will start rolling out tomorrow to the following devices: Lumia 435 SS/DS, Lumia 535 SS/DS ,Lumia 635 1GB SS ,Lumia 640 SS, Lumia 640XL SS, Lumia 735 SS, Lumia 830 SS, Lumia 930 SS, and the Lumia 1520 SS.
Of course, the operating system's availability for your Windows Phone depending on the region and carrier, so you might need to wait a bit longer to get the OS. Nonetheless, it is nice to see Microsoft finally pushing the OS to its customers.
Are you excited for Windows 10 Mobile? Discuss in the comment section below.