Windows 10 Mobile Photos app now supports Gifs!
With GIF animations now being supported by Facebook, Twitter and Messenger, GIFs are set to rapidly become as an alternative to emojis to communicate.
For a long time Windows Phone never really supported GIF animations, except grudgingly in the browser. With Windows 10 Mobile that's about to change however, with GIFs being fully supported not just in the browser, but in Cortana search results, photos and the mail app.
This means you can now start collecting your reaction GIFs, preview them and share them at the perfect time to make that super cool out of control references.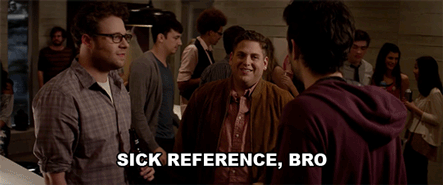 Thanks Praveen for the tip.