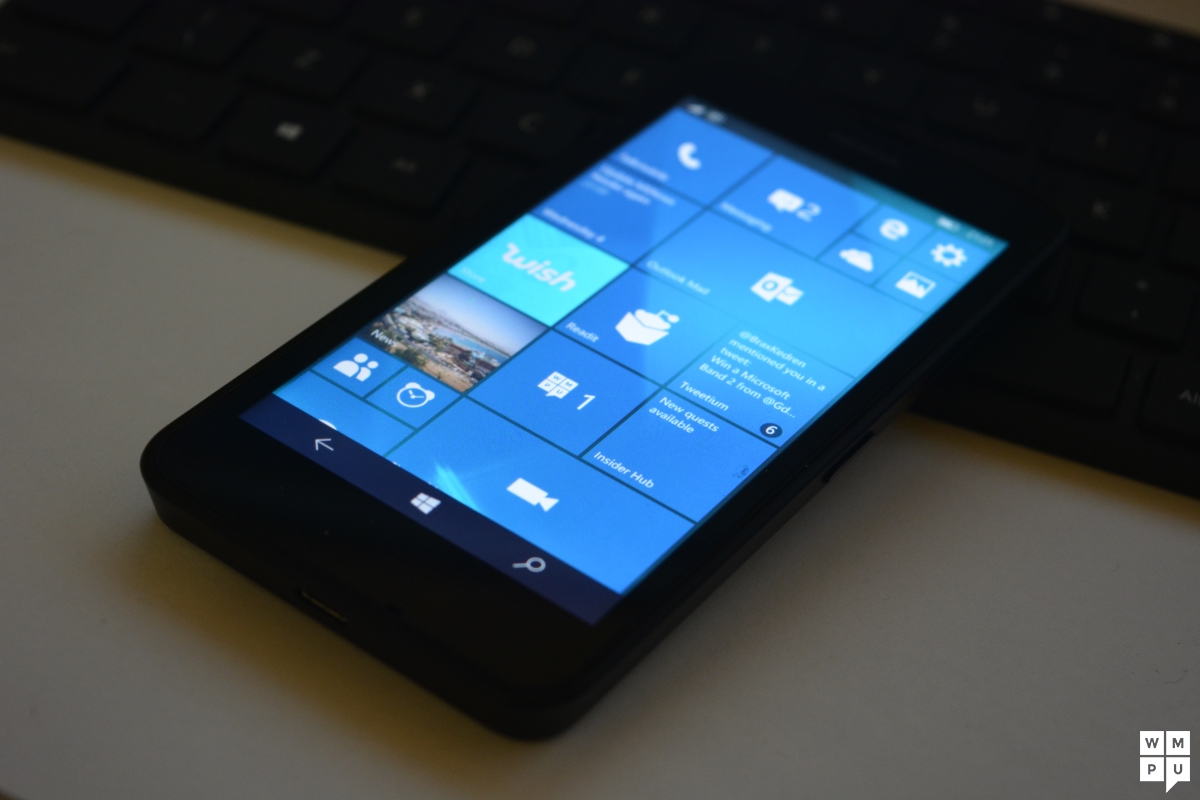 Microsoft may have just released Windows 10 officially last month, but the new OS now comprises nearly 10% of active Windows Phones according to Ad Duplex's numbers for the month of November.
The numbers don't show much out of the ordinary, with Microsoft/Nokia Lumia devices still dominating and Windows Phone 8.1 still being the most dominant OS.
Worldwide, the newer Microsoft Lumia devices are picking up a bit of marketshare with 19.8% of the global usage share.
The Lumia 920 is – amazingly – still hanging on more than 3 years after launch. It is tied nearly with the much cheaper 435 and is used more than the 530 in several first world countries.
In terms of OS, Windows 10 Mobile is now being used by 7% of the Windows Phone userbase. Almost as much as the users hanging on to Windows Phone 8.  In terms of monthly growth, Windows 10 Mobile has increased by 1.3% while Windows Phone 8.x has decreased by 0.7% and 7.X by 0.6%.
Breaking down there's almost nothing unique. The Lumia 635 is a best seller across regions, and the 640 is quickly picking up the pace.
Looking at AdDuplex's stats and the Lumia 920, it'll be interesting to see if the Lumia 950 can possess the same iconic status as the latter which no subsequent high-end Windows Phone has been able to capture.
Check out the full stats from the source link below.