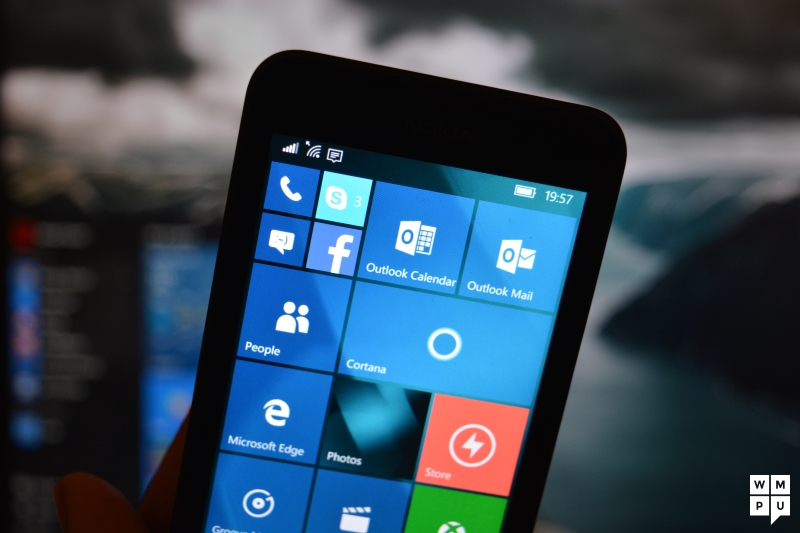 While Windows 10 Mobile devices may not yet be able to sync start screens and theme settings with each other, they are still able to sync with Windows Phone 8.1 devices at the moment.
If you have theme sync turned on in your Windows Phone 8.1 settings, you'll be able to change the theme and accent colour on your Windows 10 mobile device from your other Windows Phone and vice versa.
This method can be used to get the deprecated Windows Phone 8.1 accent colours like Crimson and Cobalt to Windows 10 mobile, but does not work the other way with the Windows 10 colours not available for 8.1 devices and so you'll only get a similar colour to the Windows 10 accent being synced.
Its interesting that the sync works between WP 8.1 and W10M, yet the same effect cannot be duplicated using two Windows 10 phones or even a PC. It is currently unknown if Microsoft will bring back more accent colours and the cross device syncing, but we do think that it would be a good idea to recreate the synergy Windows Phone and Windows 8 devices had with its new universal OS.
Any other interesting tricks on Windows 10 mobile? Let us know in the comments below.