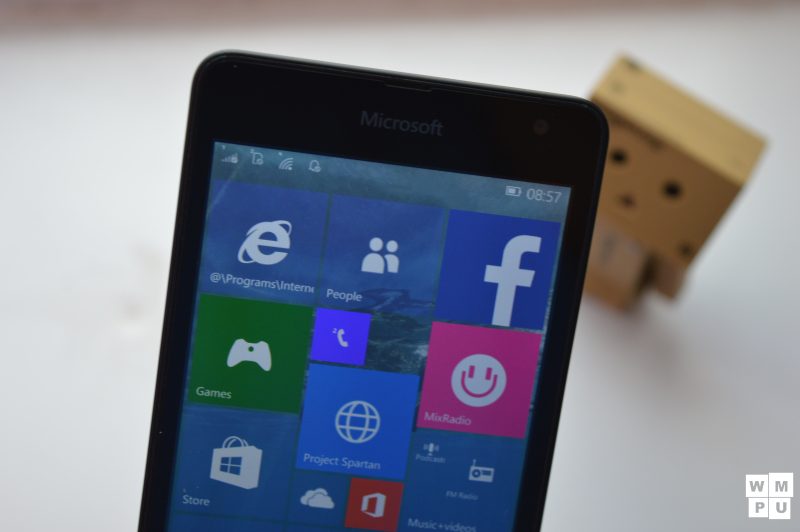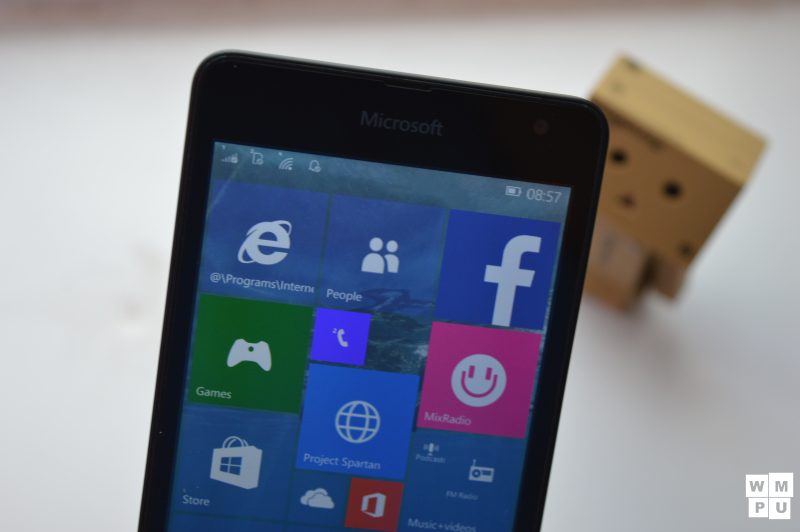 Microsoft recently released Windows 10 Mobile Build 10149 to Insiders. The latest build comes with a bunch of new improvements and a couple of new features. Now, recently, Microsoft has released Windows 10 Build 10158 Emulator for developers, meaning that the build isn't available for Insiders to install on their Windows Phone. Nonetheless, the latest update brings a handful of new improvements, such as an improved Wallet app, support for 120fps recording, transparent tiles for OneDrive and Microsoft Edge, improved animations, and some other improvements. Here is a handful of screenshots of Build 10158:
Click to enlarge

Gallery : Build 10158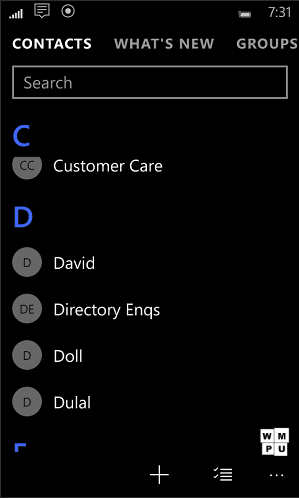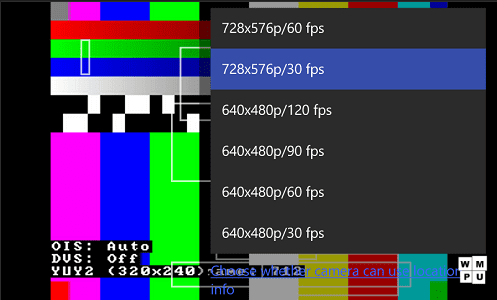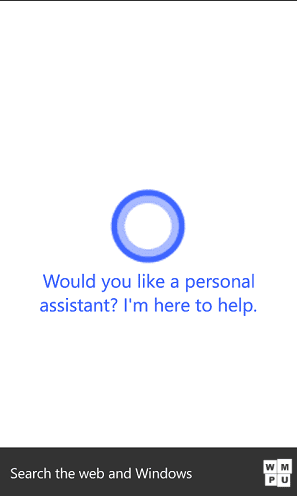 It's worth noting that Build 10158 feels much faster, and the animations are pretty slick as well. Microsoft will be making more changes to the OS over the coming month as well, but until then, tell us what you think of Windows 10 Mobile Build 10158 in the comment section below!