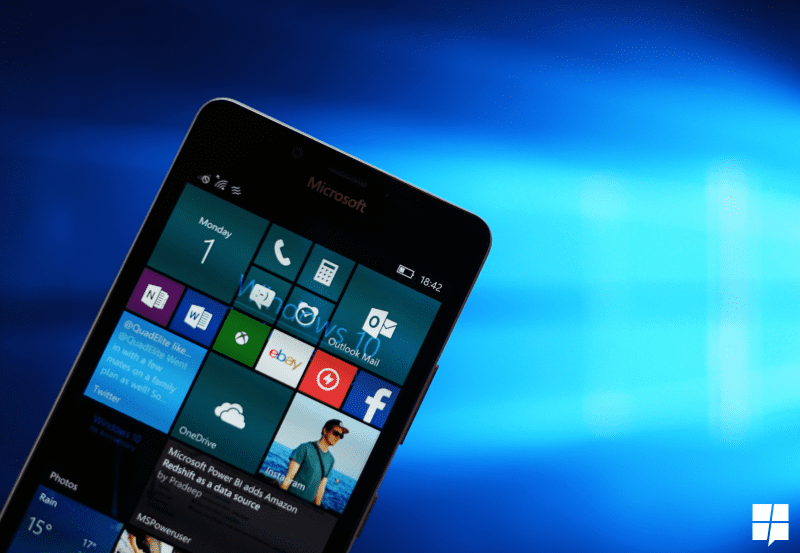 Microsoft's Windows 10  Anniversary Update may have rolled out last week for users on PCs and Xboxes, but Mobile users had to wait for a few "weeks" to get the update. It seems that wait may not have been as long as imagined.
According to Windows Central, Microsoft is planning to release the update for carrier-unlocked/open market/country variant devices on Tuesday, August 9th. This is exactly a week after the Windows 10 Anniversary Update officially rolled out for PC devices, and just within range for a reasonable time period.
For those on carrier locked devices, Windows Central says that they will receive the update on the 16th of August – a week later – just enough time for carriers to get some extra testing of the new features in.
If this report turns out to be true – and it does match an earlier (but now removed) tweet by Lumia India that the Windows 10 Anniversary update would roll out August 9th, then this would be good news for Windows 10 Mobile users who don't want to get in on the Insider program for whatever reasons, but to want to get the new features of the update.
The update should be available to all Windows 10 Mobile devices via Windows Update. Read our review of it here and see all the new features here.