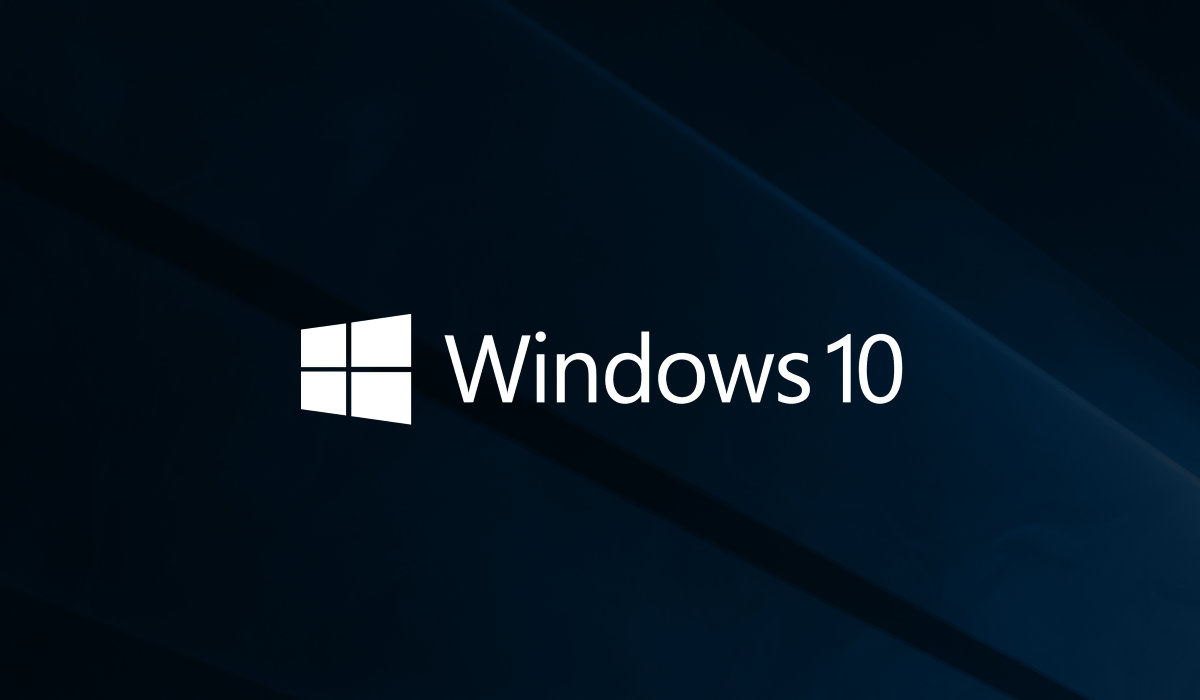 Last month, NetMarketShare reported that Windows 10 claimed 22.99% of the market. Today, the firm has released the stats for the month of September (2016) which includes an interesting change. According to the latest stats, Windows 10 lost a bit of its market share last month — the OS now claims 22.53% of the market, which means it lost 0.46 of the market in September. This is quite interesting as Windows 7 has gained 1.07 of the market last month.
Windows XP, on the other hand, still claims 9.11% of the market while Windows 8.1 is claiming 7.83% of the market. For those wondering, OS X 10.11 claims 4.07% of the market right now (down from 4.38%) while Linux claims 2.23% of the market (up from 2.11%).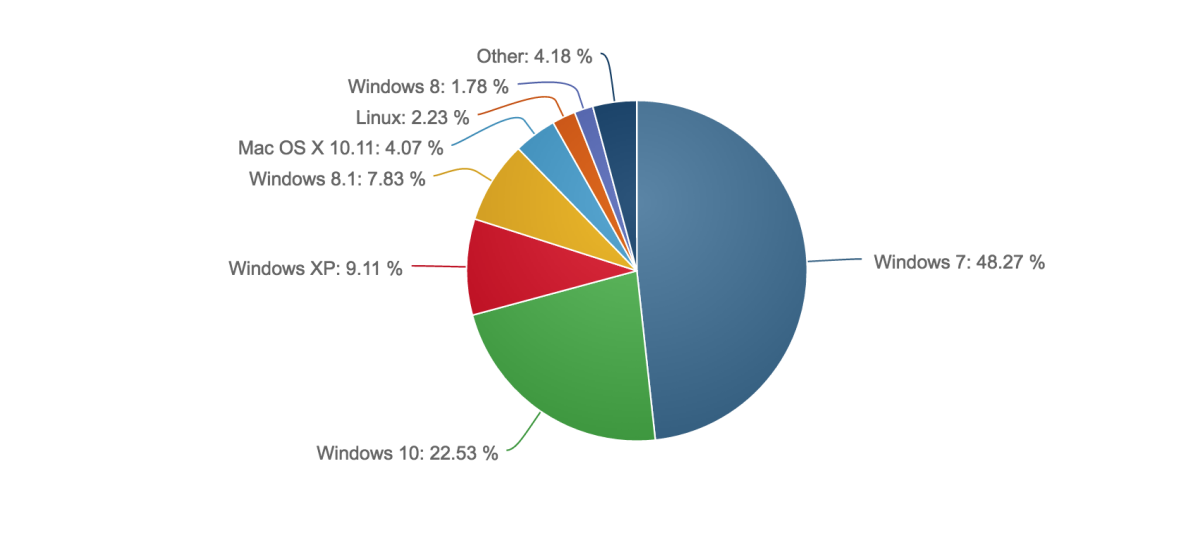 Earlier this week, Microsoft stated that Windows 10 is running on 400 million active devices, which is quite a big number. However, the latest data from NetMarketShare is certainly very interesting as this is the first time Windows 10 has lost market share in the past year or so.
What do you think of the latest data from NetMarketShare? Let us know in the comment section below.