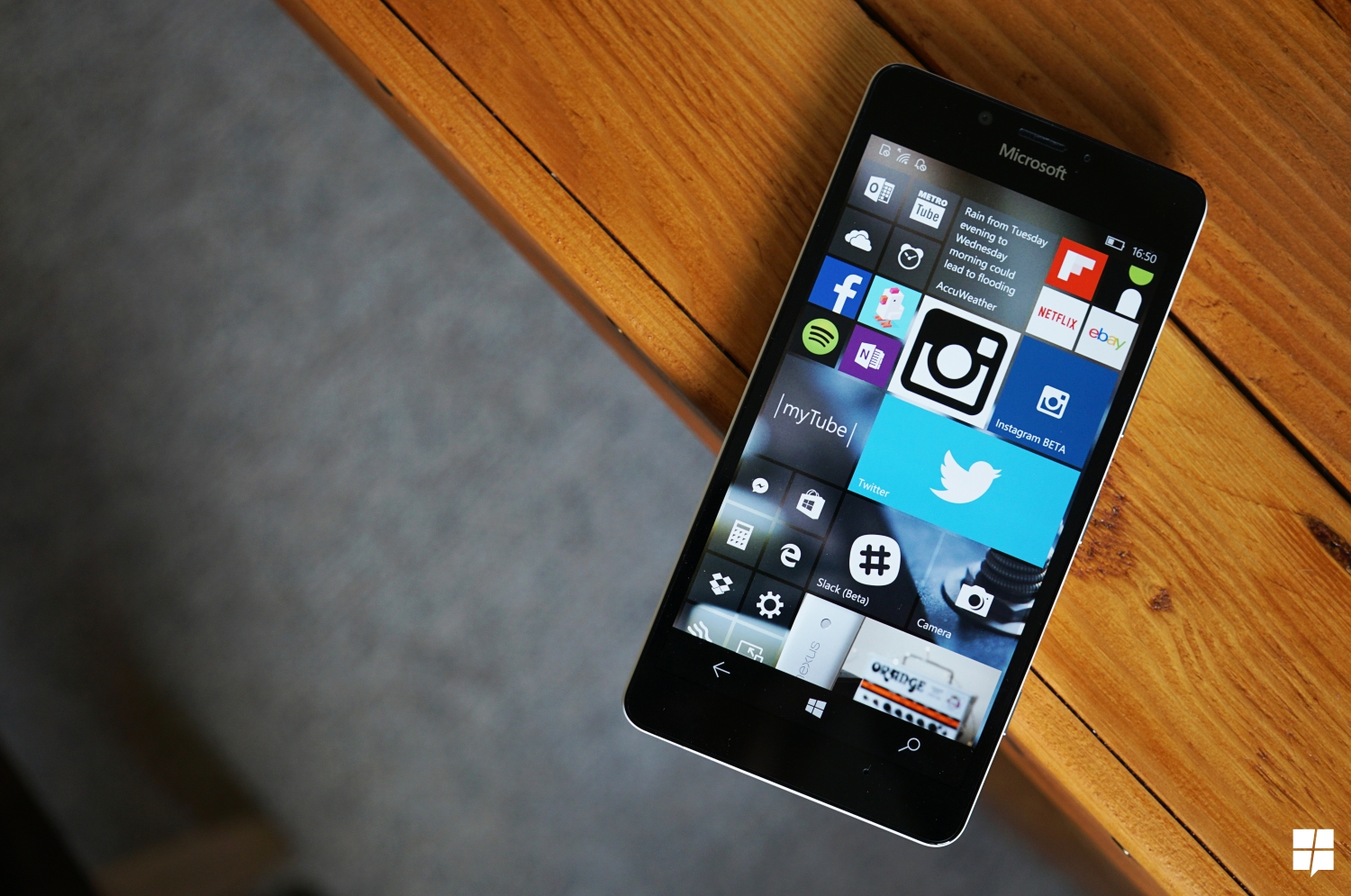 Microsoft today announced that the company is going to remove Kids Corner from Windows Phone with the upcoming update for Windows 10. The update, which Microsoft is calling the Anniversary Update will no longer have the Kids Corner. According to Microsoft, the company is removing the feature based on the overall usage. In a blog post today, the Windows Insider Program's head, Dona Sarkar stated:
After taking a look at the overall usage of the Kids Corner feature in Windows 10 Mobile and Windows Phone 8.1, we have decided to remove this feature from Windows 10 Mobile beginning with the Windows 10 Anniversary Update. The usage of Kids Corner was too low to justify continued development and support of the feature. While not a replacement with the same functionality, you can try out Apps Corner under Settings > Accounts > Apps Corner which has some of the functionality as Kids Corner such as the ability to give people access to selected apps on your phone as well as a customized Start screen when they use your phone.
Microsoft is recommending users to use Apps Corner instead of Kids Corner, which basically offers the same functionality as Kids Corner. Did you use Kids Corner in Windows Phone? Let us know in the comment section below.