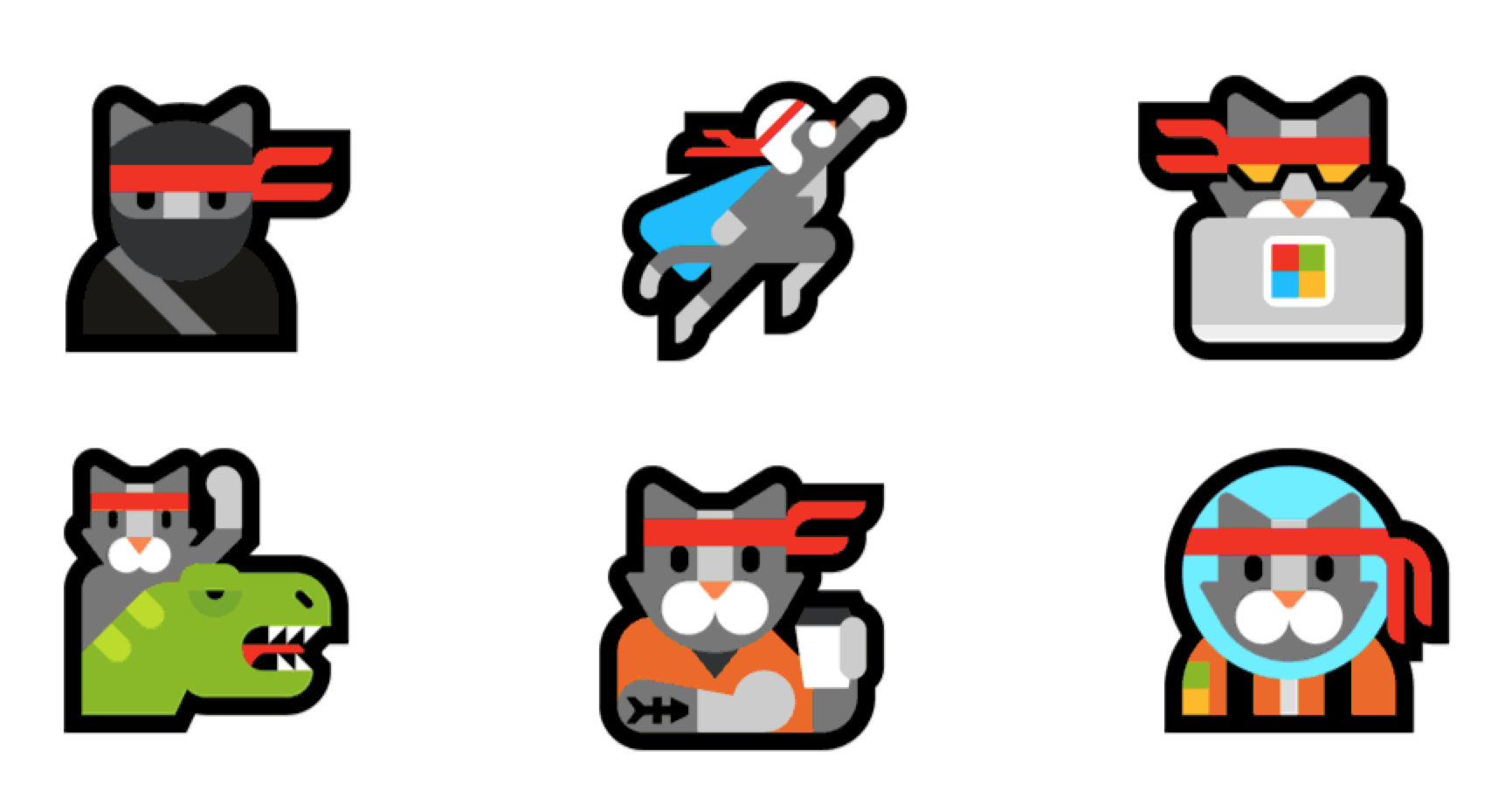 With the upcoming Windows 10 Anniversary Update, Microsoft is including redesigned emojis. In addition to the redesign, Microsoft has also included Ninja Cat emojis which works only in Windows 10. To use, Ninja Cat emojis, you need to combine the ? Cat Face with another emoji such as the ? Bust in Silhouette or ? Rocket to make a new character. The following combinations are available for now.
Ninja Cat
Ninja Cat Flying
Ninja Cat at Computer
Ninja Cat riding T-Rex
Ninja Cat with Coffee
Ninja Cat in Space
Read about all the changes related to emojis in Windows 10 Anniversary Update here.