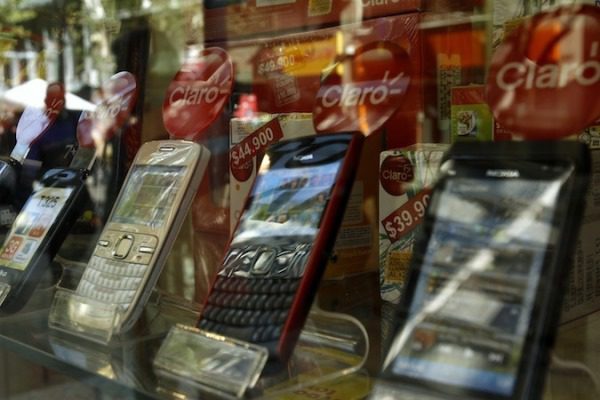 In a rare look at a South American smartphone market, local Venezuelan telecoms services regulator Conatel has revealed the breakdown of the operating systems of the smartphones in the country.
In the population of 30.4 million people, 12.66 million subscribers owned smartphones at the end of 2014, up 2 million from Q3 2014.
Android-based phones accounted for 39.7 percent of total smartphones, followed surprisingly by BlackBerry OS with 30.92%, Windows Phone with 5.4% and iOS with 4.1%. Other operating systems accounted for the remaining 19.8 percent, Conatel said.
LTE handsets only made 0.6% of the market.
While Windows Phones outnumber iOS, there is clearly an opportunity for Microsoft to take a portion of the transition from an older generation of handsets such as Blackberry to more modern handsets.