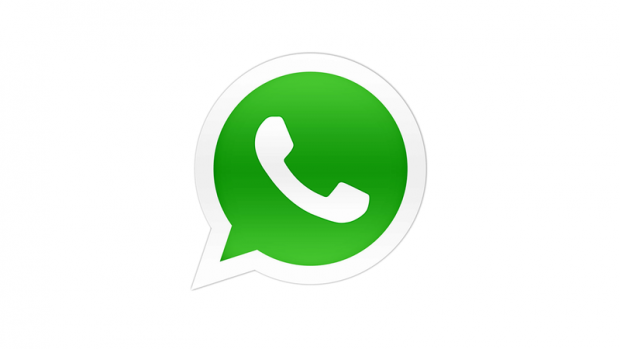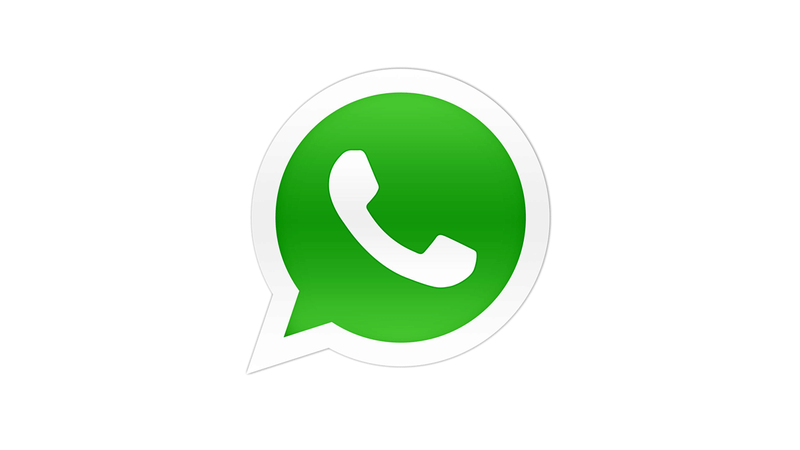 We have been hearing about Two Factor Authentication coming to WhatsApp for some months now, and today we have another sign that the release of this important security feature is near.
Translation requests referring this feature has shown up for the desktop web client and Windows Phone, suggesting it will not be long before we see this arrive.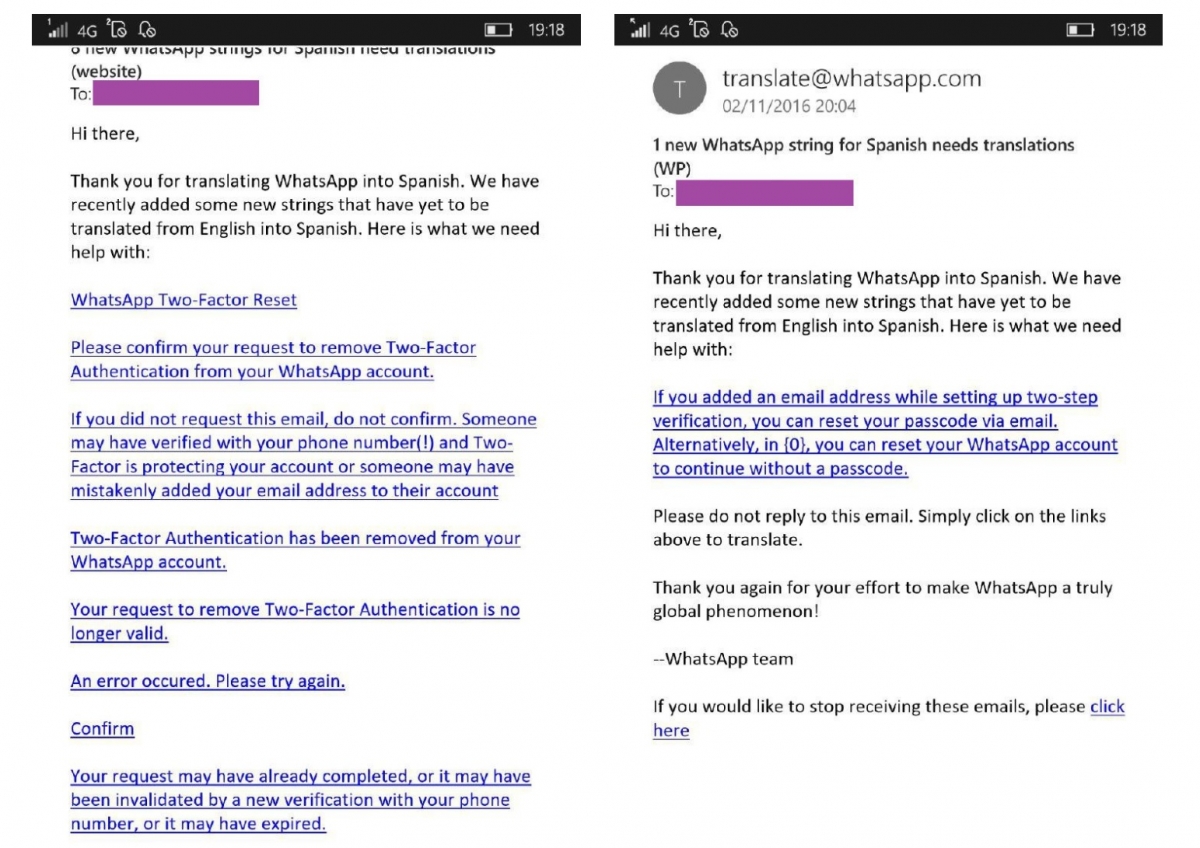 Hopefully the change will also make it slightly simpler to use the web desktop app, which currently rather awkwardly requires scanning a QRCode to log in.
The change will likely come to the WhatsApp beta app first before eventually being released to all users.