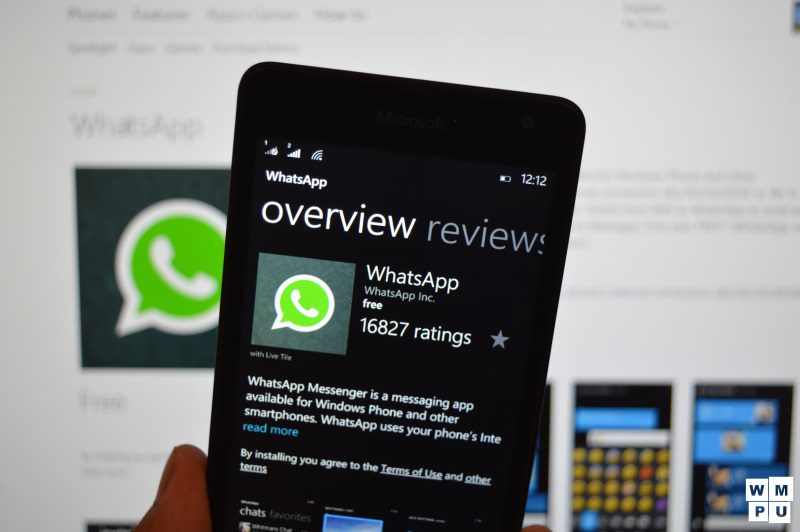 WhatsApp has been pretty active in supporting Windows Phone, with WhatsApp Web for example arriving on our platform long before iOS.
Windows Phone is soon however changing to Windows 10 Mobile, which includes some new features, such as interactive notifications for example.
The good news is that, according to WhatsApp support, they are working on a special version of the app just for the new OS.
They wrote:
Hi,

Thanks for your message.

We appreciate your feedback about WhatsApp compatibility with Windows Phone 10 and apologize for the inconvenience.

Windows Phone 10 is not an official OS version and currently we are not supporting WhatsApp on beta OS versions.

Our developers are working hard on providing you with a compatible version.

Thank you for your patience and support for WhatsApp.

Emilia

WhatsApp Support Team
This is great news, and we hope the important app will soon integrate even better with the new OS.
Thanks Swapnil for the tip.