WhatsApp today released a fairly major update for its Windows Phone app. The company is bringing a lot of user interface improvements and adding a couple of new features to the app with the latest update. These new improvements were available in the WhatsApp Beta app recently, but now they are available to everyone with the latest update.
Firstly, the company has redesigned the Camera feature, giving it a modern look to match Windows 10 Mobile's look and feel. WhatsApp has also ditched the app bar for chats, which is definitely a very nice improvement. In addition to this, WhatsApp has also revamped the Media Sharing feature and made some changes to the UI for the homepage. Lastly, when you send emojis in a chat, the app will show a large version of them if you send only one image which is an interesting change.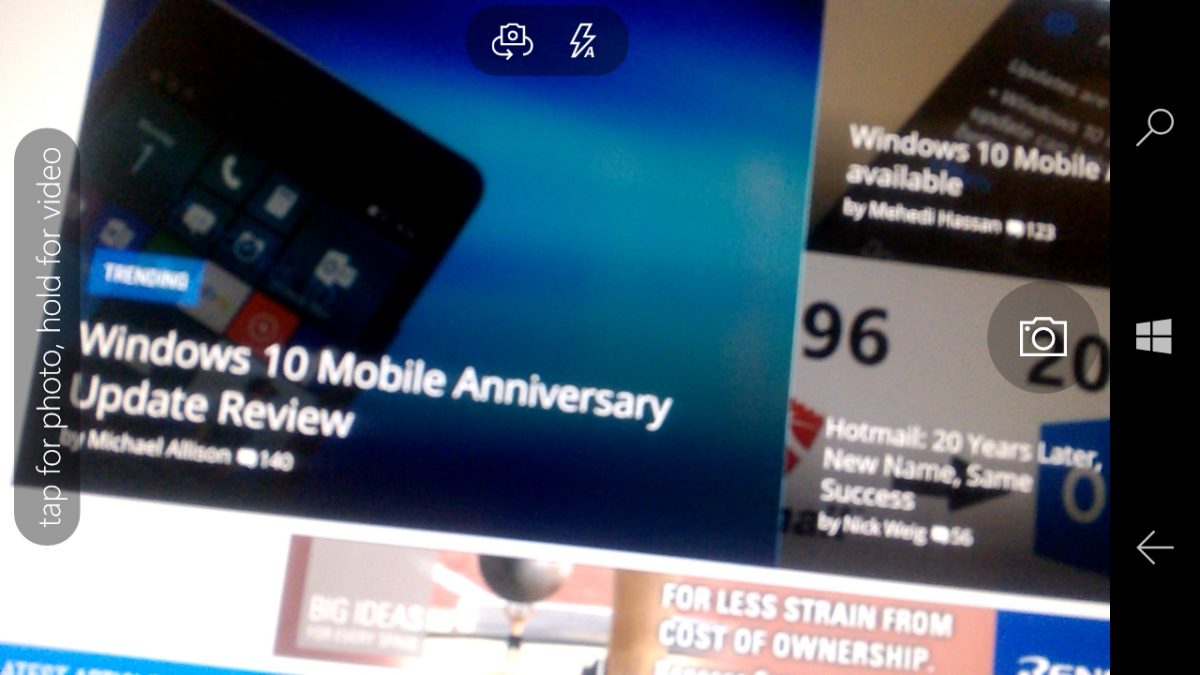 There are a lot of other small changes throughout the app with the latest update, as well as some bug fixes. If you want to check it out for yourself, you can grab the latest update for WhatsApp (version 2.16.164) from the link below.
Developer:
‪WhatsApp Inc.‬