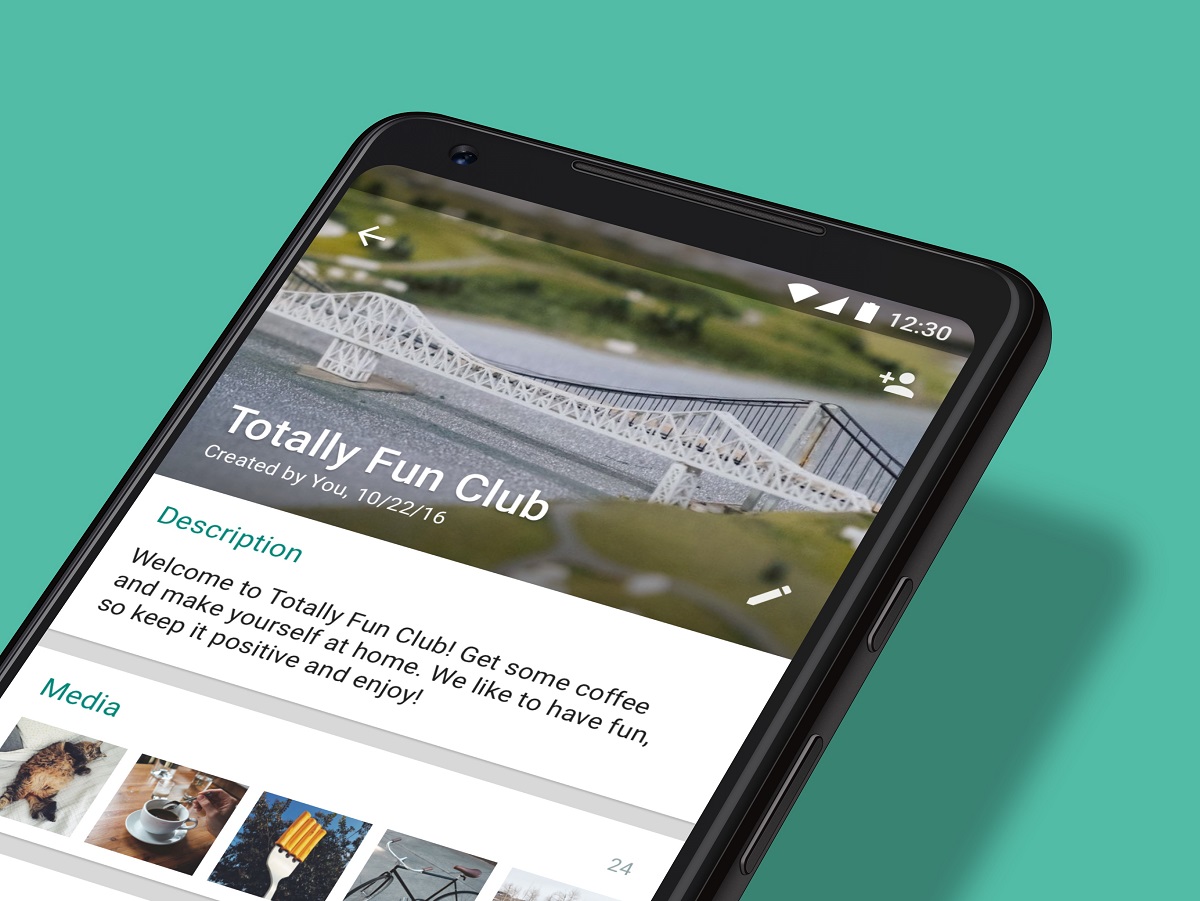 WhatsApp has been working on a lot of new features to add to the app. The company has been consistant with the updates and has added new features. We reported a couple of months back that Facebook is planning to merge WhatsApp, Messenger and Instagram into one.
It looks like the company is now taking the first step towards doing so. According to WABetaInfo, WhatsApp will soon allow users to send status updates from WhatsApp to Facebook. These status updates will go as stories on Facebook. The feature is currently in works as we expect WhatsApp to roll it out soon. WABetaInfo also promised some screenshots regarding the new feature soon.
FAST NEWS: WhatsApp is going to allow the user to post status updates.. on Facebook, as story!
Screenshots and the feature will be available in future..

— WABetaInfo (@WABetaInfo) April 9, 2019
For now, we don't have much to go on but WABetaInfo has been highly reliable in the past when it comes to WhatsApp so we can expect to see the feature soon.