Is Copilot the best AI companion out there? Help us find out by answering a couple of quick questions!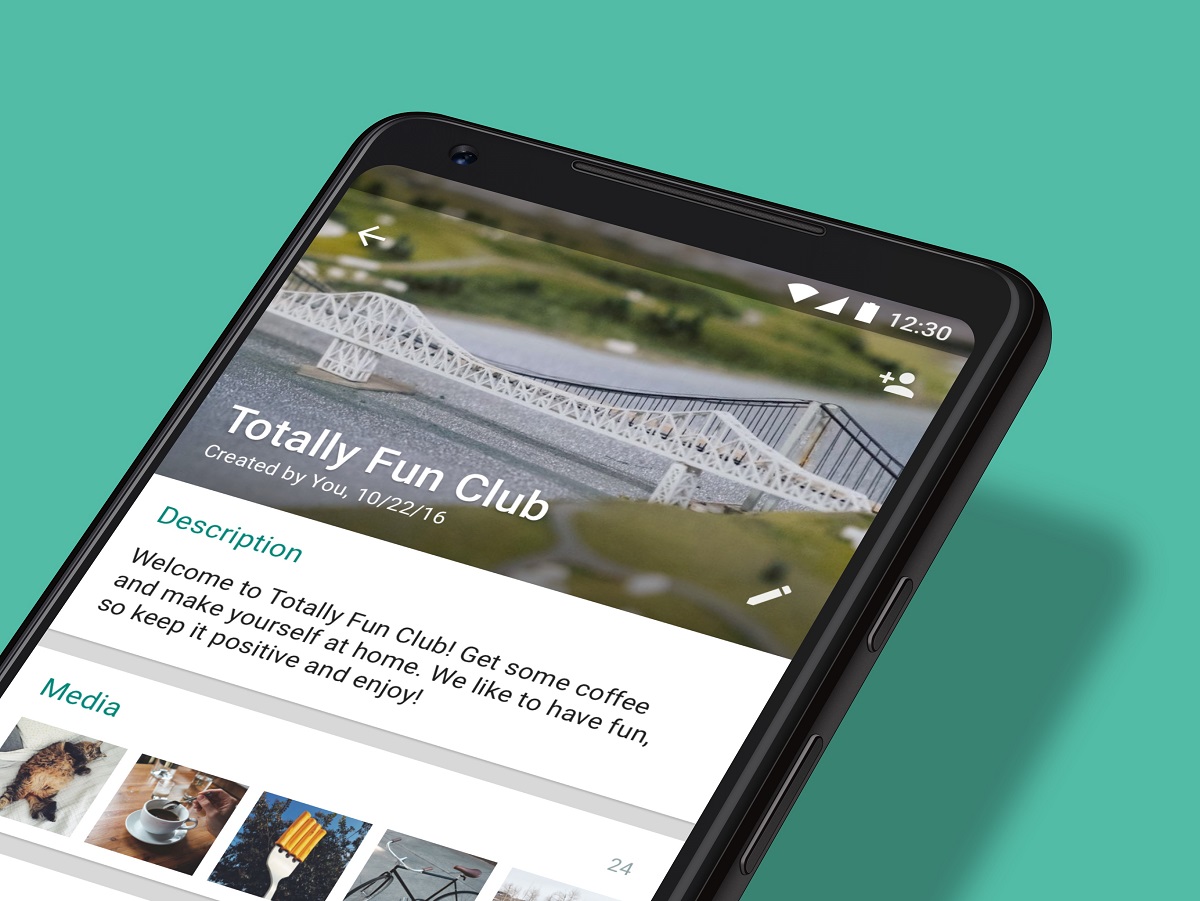 Recently we reported that WhatsApp for Android has finally received an update allowing users to lock the app using Fingerprint. Soon after the update, WhatsApp beta is receiving another update that adds the "WhatsApp from Facebook" tag to the app.
The tag is visible under Settings and is a clear indication of Facebook marking its territory. The company bought WhatsApp back in February of 2014 and has made sure that people know about the purchase. Although Facebook has kept the app separate, the company hasn't given up on the dream of a unified platform. The rumours hit the internet back in January when The New York Times published a report explaining the reason why WhatsApp founders quit Facebook. Later, Facebook did say that they aren't ready to integrate the apps just yet. With the new tag, Facebook might just be planning to rename the app or they might be in the initial stages to integrate apps together.
Nevertheless, it's too early to tell what Facebook's intentions are at the moment but we expect the company to clarify the addition of the tag soon.